On-Demand Stream Library
ALERT: Please click the calendar date or listen now button for a listing of On-Demand Streams!
Latest Shows
DID GOD CHOOSE CHRISTIAN SMALLS TO SHUT DOWN AMAZON? He's 31 and a father of three. Until recently, Chris Smalls worked at the Amazon warehouse in Staten Island, New York. Then came COVID-19, and all hell broke loose. Hear how Chris became the talk of the news media as well as the political and labor worlds.
Learn more about Chris in this story from Forbes: Amazon Worker Who Was Fired After Coronavirus Walkout Says He Is 'Being Silenced'.
Whose side are you on? Tell Tom now: tom@blowmeuptom.com.
TOM & GARY BACK TOGETHER Longtime Leykis producer and ten-year co-host of The Gary & Dino Show, Gary Zabransky, catch up with each other and talk about COVID-19, quarantine boozing, the anniversaries of their respective shows, and so much more!
Click here to subscribe to The Gary & Dino Show.
GUSTAVO ARELLANO Longtime Leykis regular guest, Los Angeles Times reporter Gustavo Arellano, returns to talk about everything that's going on in our quarantined world right now as well as everything that's happened in his life since bolting from his previous gig as Editor of OC Weekly.
Visit Gustavo's website and sign up for his newsletter.
Let Tom know what you think: tom@blowmeuptom.com.
FORMER BE FUNNY STAR NOW ON THE CORONAVIRUS FRONTLINE You may not know the name Abubakr Al Faouri, but longtime Leykis listeners remember a regular caller named "Baker", a longtime P1 and creator of the Be Funny classic, New Normal Nights. Our boy is now fulfilling a very different role: he finished medical school and he's now in the thick of the coronavirus fight in Passaic County, New Jersey. Learn about COVID-19 from one of our own!

Read about our hero in this story from NorthJersey.com: Testing begins as cars line up at William Paterson University coronavirus testing site.
Drop Baker a line and say congrats on his graduation frrom medical school and thanks for all he's doing by clicking here.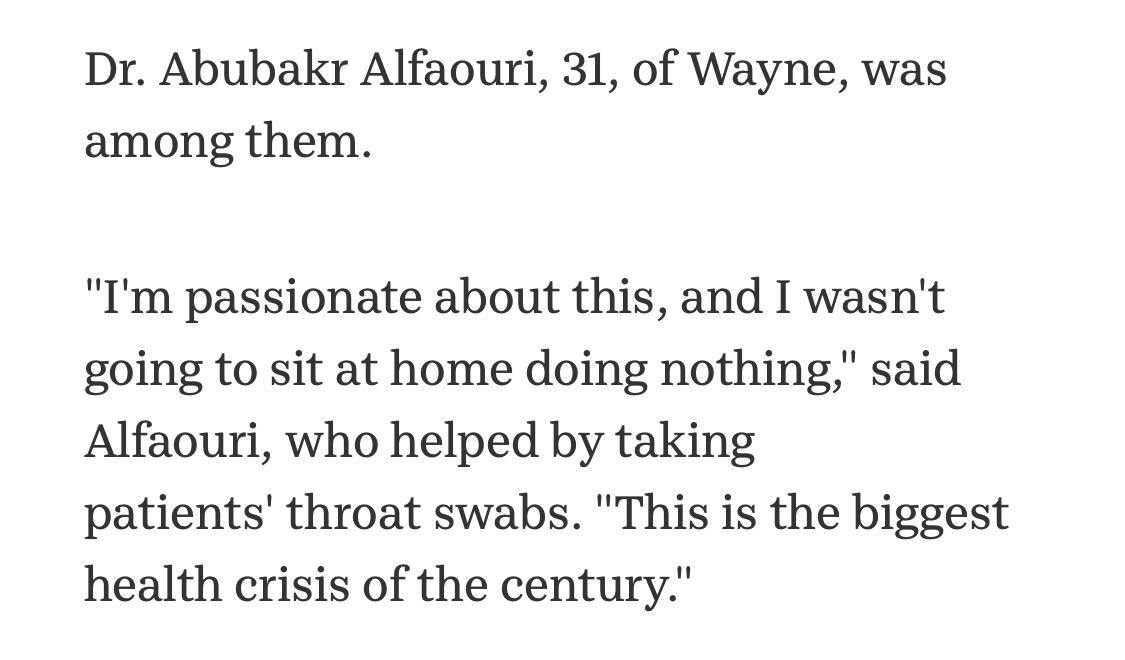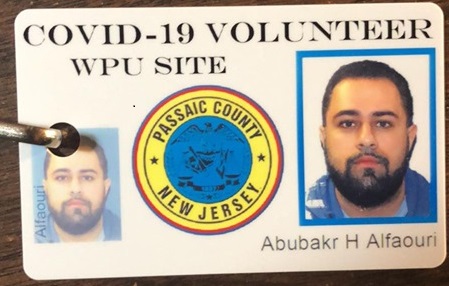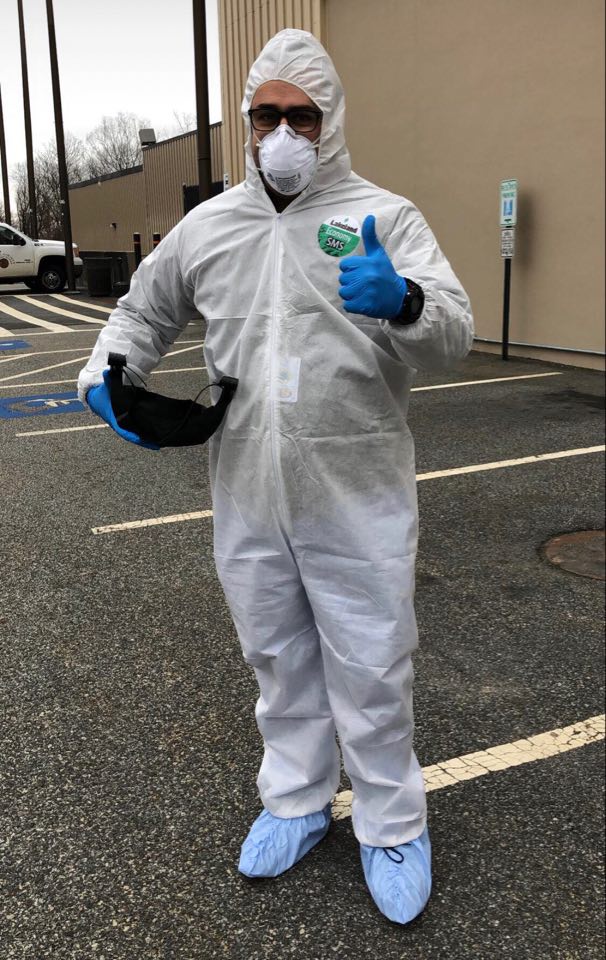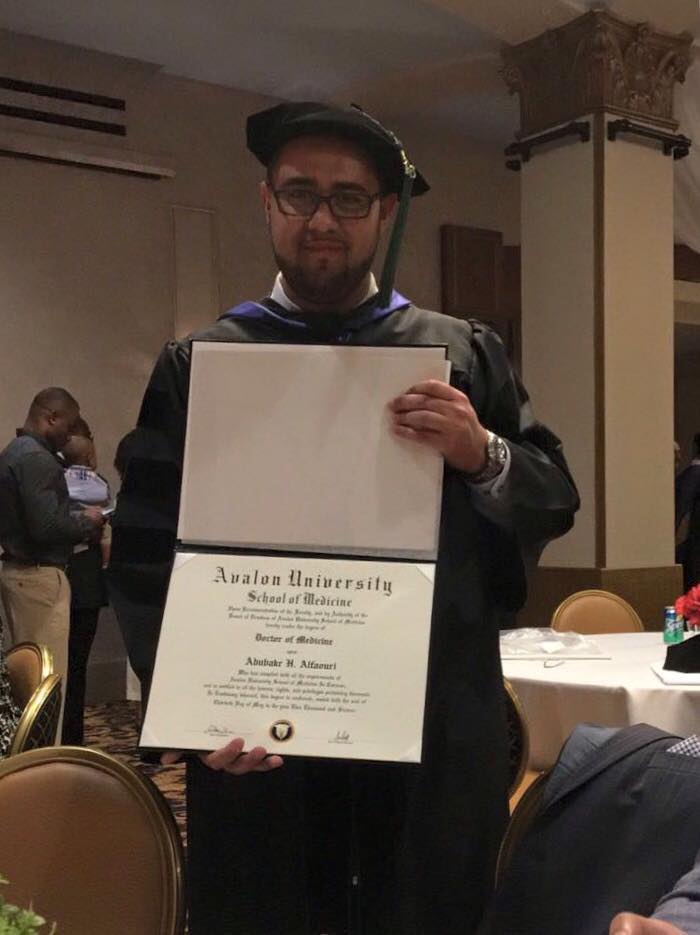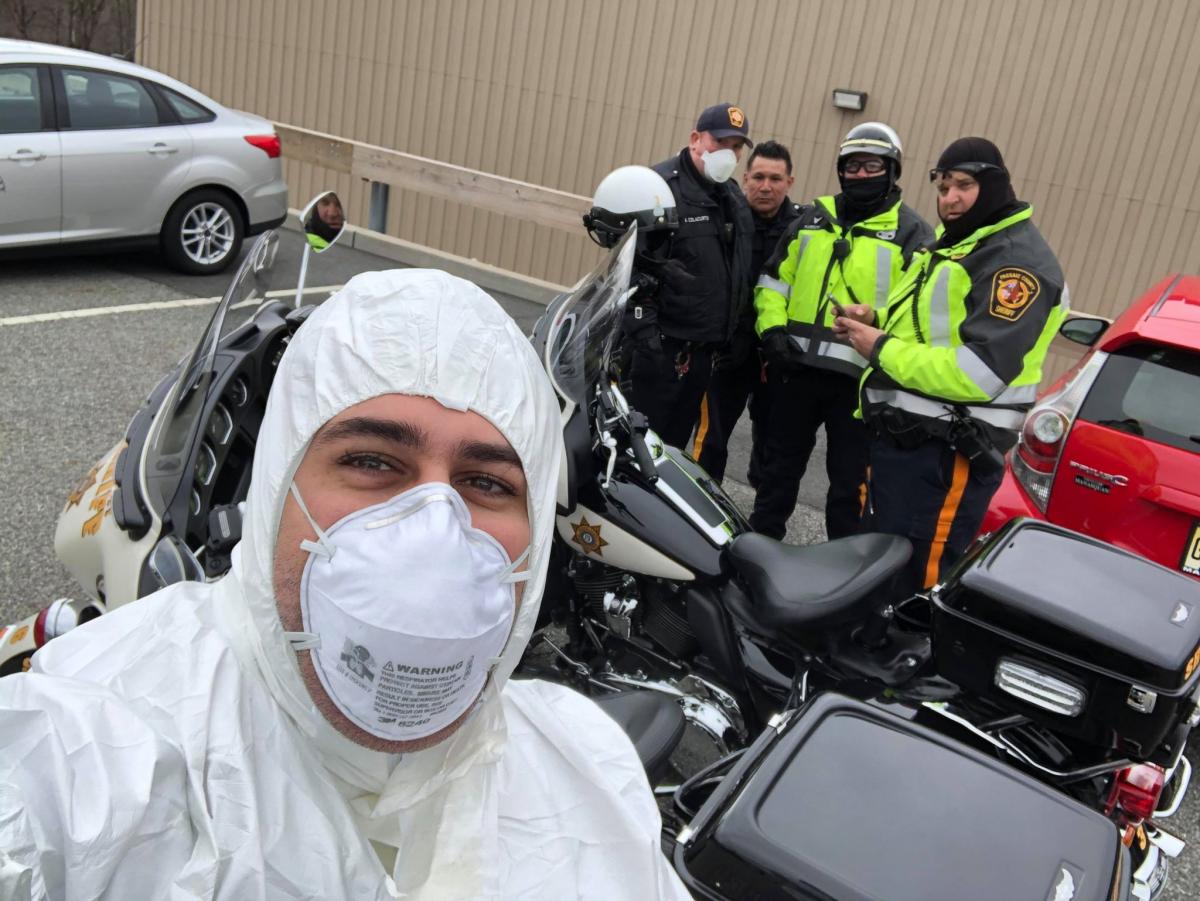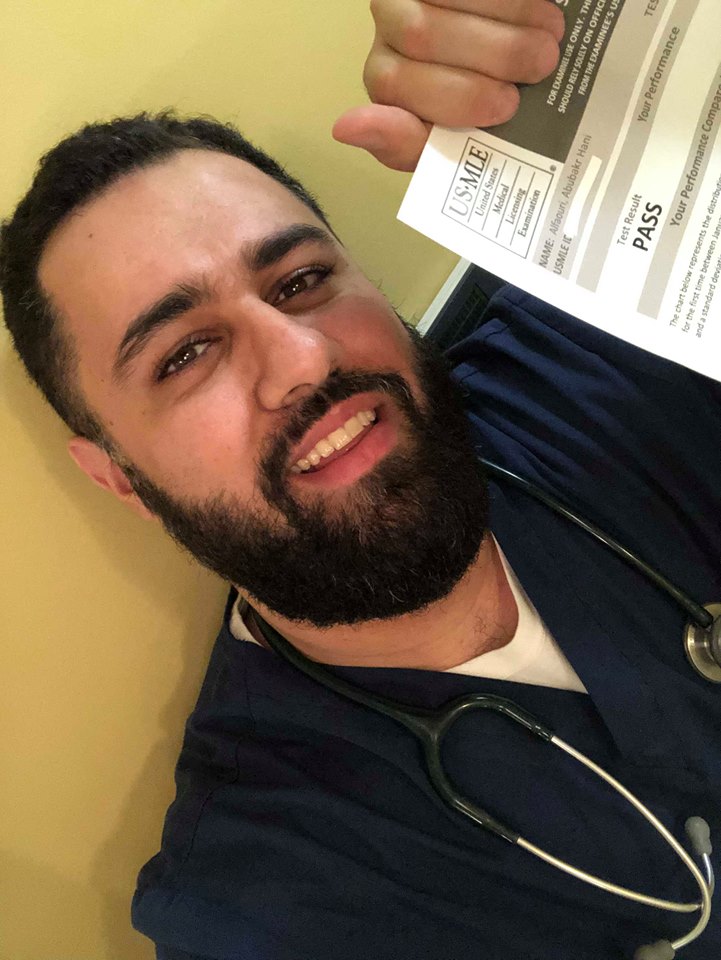 FAMED PSYCHOLOGY PROFESSOR GIVES HIS ANALYSIS OF TRUMP Haven't you always wondered what a mental health expert would say about the personality of our president? Tom talks to Professor Dan McAdams about what makes Donald Trump tick!

Read this story about Professor McAdams' analysis.
Get a copy of the book and read Professor Dan McAdams amazing analysis of Donald J. Trump for yourself.
What do you think? Tell Tom: tom@blowmeuptom.com.
WHAT DOES A SUPERSTAR SPORTSWRITER DO WITHOUT ANY SPORTS TO WRITE ABOUT?  Los Angeles Times sports columnist Arash Markazi worked for years to get his dream job: he's the Times's Page 3 sports columnist. And now, because of the coronavirus pandemic, he has no sports to write about! How does this top sportswriter deal?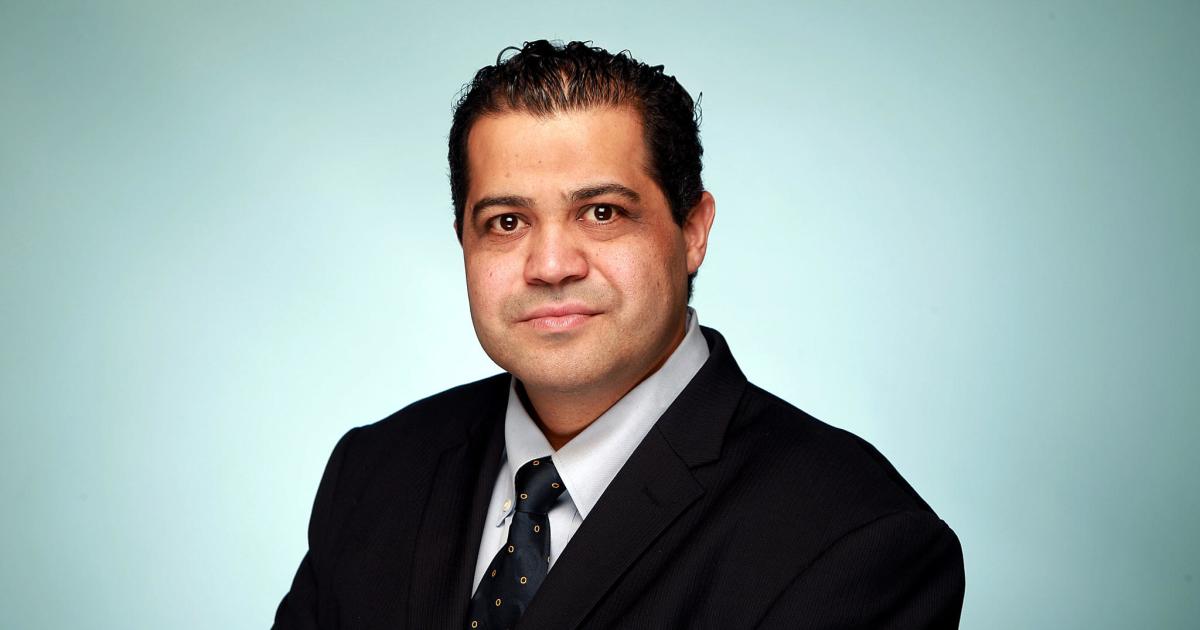 CORONAVIRUS: HOW LONG WILL THIS GO ON? What have we learned so far? How are US authorities handling this worldwide crisis? Are we really prepared for what might really happen? Many who miss Tom's live show have been asking for his takes, and here they are.
Tom mentioned this book during this episode.
Tom wants to know your takes on coronavirus: tom@blowmeuptom.com.
Pages