On-Demand Stream Library
ALERT: Please click the calendar date or listen now button for a listing of On-Demand Streams!
Latest Shows
HEALTH COMMENTARY FROM THE FORMER "SNOT MACHINE" Tom continues to find health benefits he didn't even expect from his forever nutrition program.
STOCK MARKET TURMOIL what do we do about it?
ANATOMY OF A DIVORCE Hear the never-before-told story about the specifics of why Tom left a marriage. If you're thinking about getting married or moving in together, this information is vital. If you're already married, you need to know about these red flags!
TOM'S INFAMOUS, DISASTROUS FIRST "ORPHAN THANKSGIVING"  let Tom take you back in time to when he was 23, to when his dad stopped talking to him and to when he came up with the idea of a holiday dinner without the hassles of an actual family. It did not end well.

<-----This is where it happened: in a rent-controlled building on the second floor of 216 West 89th Street, at the corner of Broadway, on New York's Upper West Side.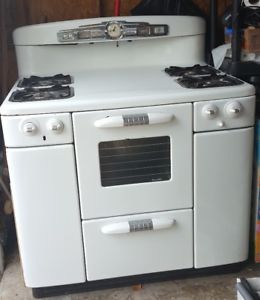 This looks exactly like the ancient apartment-style gas stove in which Tom made the turkey and into which everyone at his first Orphan Thanksgiving started to stick their grubby hands. ---------------------------------------->
STAPLES CENTER IS CHANGING ITS NAME Do you care?
HOLIDAYS ARE THE TIME FOR DISAPPEARING Your Professor says, "Don't be fooled!" Are you prepared for how to treat the women you "date" this holiday season? Let's get ready!
INTIMACY Why do you listen? Tom knows all too well.
SEXUAL HARASSMENT:THEY WISH! Once again, a group of fat, unattractive women are complaining about a "toxic and sexist culture," this time at a group of Chicago radio stations. Look at these photos and tell us if you would sexually harass, or even look twice at this group!
Click here and let Tom know what you think!
"I LOVE YOU!" Is it a good idea to say that phrase just to get laid? Your Professor has some definite opinions about that, and none of them have to do with "honesty" or being a "good guy"!
Question for a future episode? Click here to ask Your Professor!
Pages