On-Demand Stream Library
ALERT: Please click the calendar date or listen now button for a listing of On-Demand Streams!
Latest Shows
NOW YOU CAN CLEARLY SEE THAT THERE IS NO SECURITY Tom has been consistently warning you not to think you'll ever actually be secure. In this episode, he looks at all the ways that has played out.
As far back as February 2019, before our world changed forever, Tom warned you about your need and desire to feel secure.
THE COOTIES-19 VACCINE So much of the news today is bad. Horrible, in fact. But did you know that, after thinking that he had killed his own grandfather, Tom was behind a pandemic when he was a boy? Many tears were shed.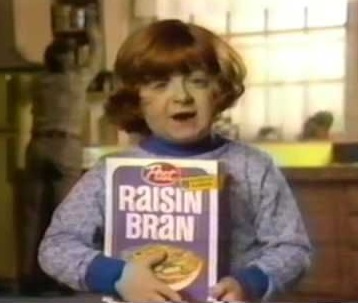 Mason Reese, the young actor who competed with Tom's brother for any number of TV commercial gigs requiring cute ginger kids. And always got the gigs.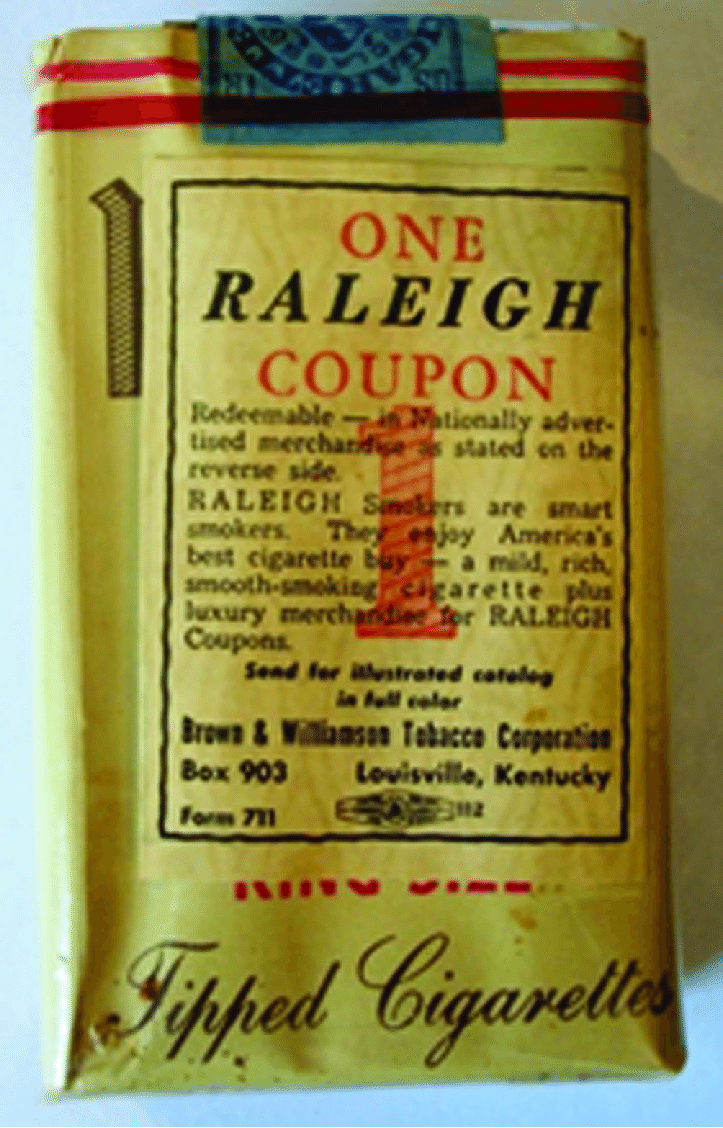 Raleigh cigarettes and their attached coupons that could be collected to win big gifts. Like children...or free lung cancer!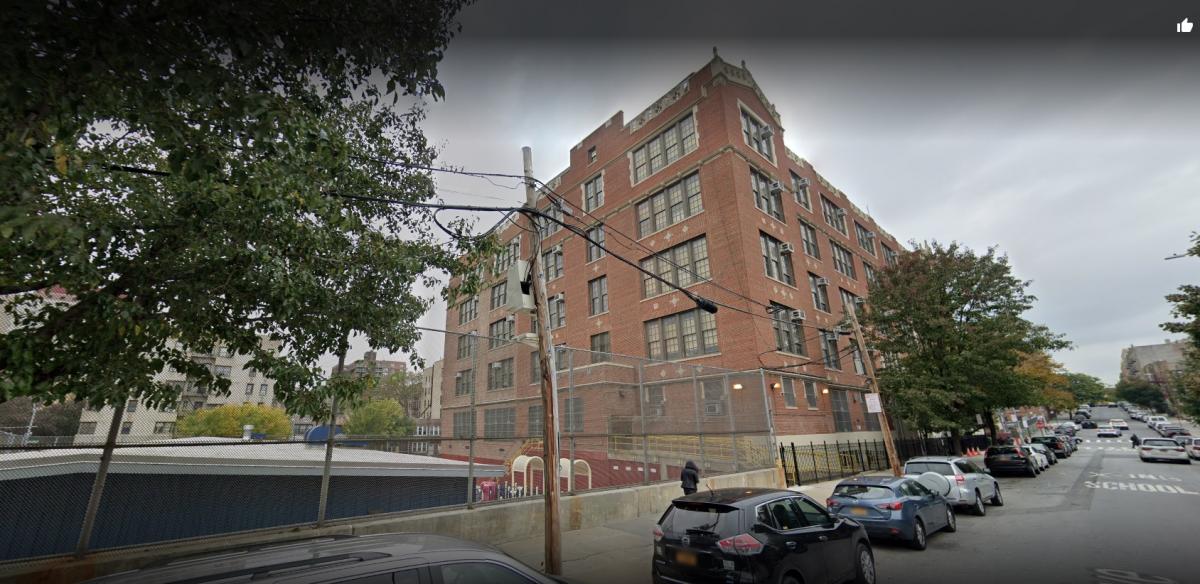 The PS 70 schoolyard in The Bronx, the exact place where Tom learned about the cooties.
TOM SITS DOWN WITH THE GRIM REAPER When Tom saw The Grim Reaper, cudgel in hand, walking Florida beaches warning of the dangers of reopening the beaches too soon, he just had to find out more. Meet Daniel Uhlfelder, a Florida lawyer and campaigner for public beach access. His campaign has captured the imaginations of thousands of supporters and the ire of Florida's governor!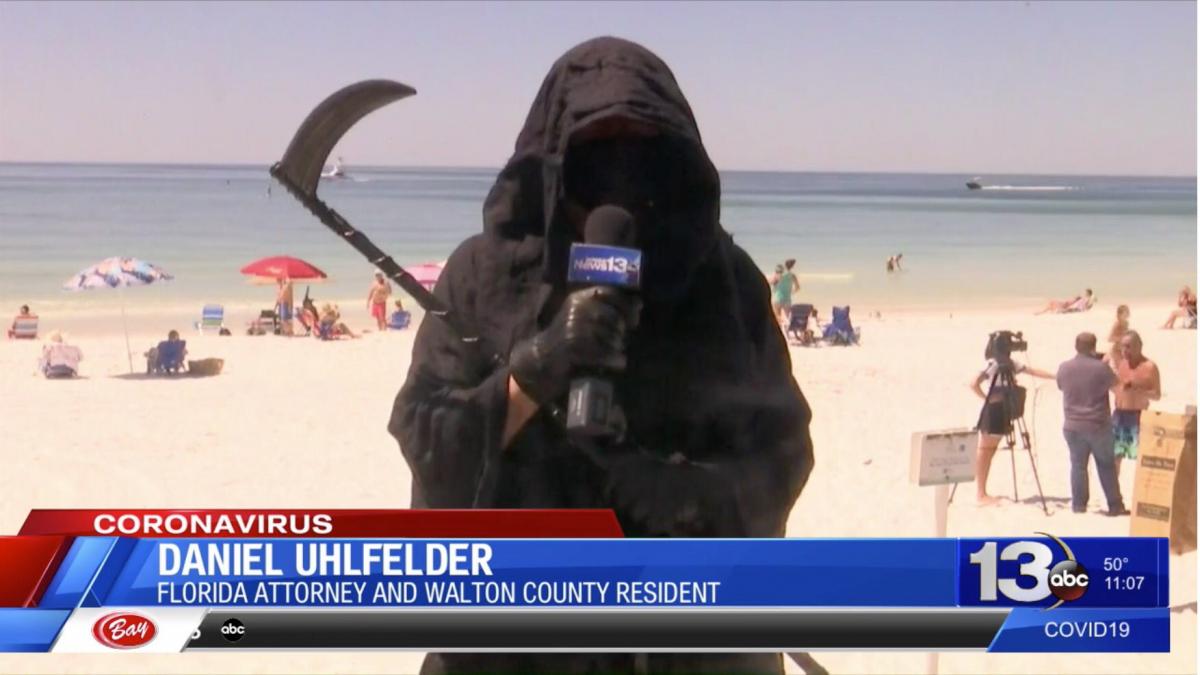 Read all about Daniel Uhlfelder as The Grim Reaper.
Follow Daniel Uhlfelder on Twitter.
Call Daniel at (850) 534-0246.
Should beaches anywhere in America be opening so soon? Tell Tom what you think: tom@blowmeuptom.com.
THERE GOES THE BRIDE. THANKS, COVID-19! Your Professor is ahead of the curve again. He's advocated avoiding marriage for more than 20 years. And new statistics show that advice is taking hold: the lowest marriage rate in US history is now a reality! What do others know that you don't?
Tom's interest in this story began with this piece in The Wall Street Journal.
What's your take on marriage today? Let Tom know: tom@blowmeuptom.com.
"I WANNA GO TO THE BEACH!" That's what all the Trumptards and the guys with the AR-15s and the Confederate flags are whining about. Tom has a compromise that could solve this dispute immediately and permanently!
What do you think? Let Tom have it: tom@blowmeuptom.com.
LET'S USE WHAT WE'RE LEARNING DURING THIS PANDEMIC We know what we did wrong this last time. And we're paying for it! What can we do better next time with our money, our spending, our lives, starting today? Will we learn from this disaster?

What have you learned since COVID-19 changed our lives forever? Tell Tom: tom@blowmeuptom.com.
IN THESE UNCERTAIN TIMES Everyone needs a friend right now. And your Ford Dealer is "ready to help". And your Mazda Dealer. And Papa John's Pizza. Are we really "all in this together"?
What do you think? Tell Tom now: tom@blowmeuptom.com.
LEYKIS 101 CORONAVIRUS EDITION Whether you are already unmarried by choice, stuck in quarantine with someone with whom you shouldn't have gotten stuck, or married to someone with whom you were already social distancing before this crisis, Your Professor is here with the advice you've been needing.
Got a question for Your Professor in this time of need? Bring it: tom@blowmeuptom.com.
Pages