Money Podcast
Money Podcast
WHAT DO WE DO WITH OUR MONEY NOW? The S&P 500 is now up over 38% since the low of March 23rd. Do we go with the flow? What will happen to the economy next? We're "reopening", aren't we? Will the stimulus payments and extended unemployment continue?  Tom's made so many accurate predictions in the past. You can't afford to miss this episode!

'You should be nervous!'—legendary money manager slashes stock market exposure from 55% to 25%
Don't Get Too Comfortable: The Next Wave Is Coming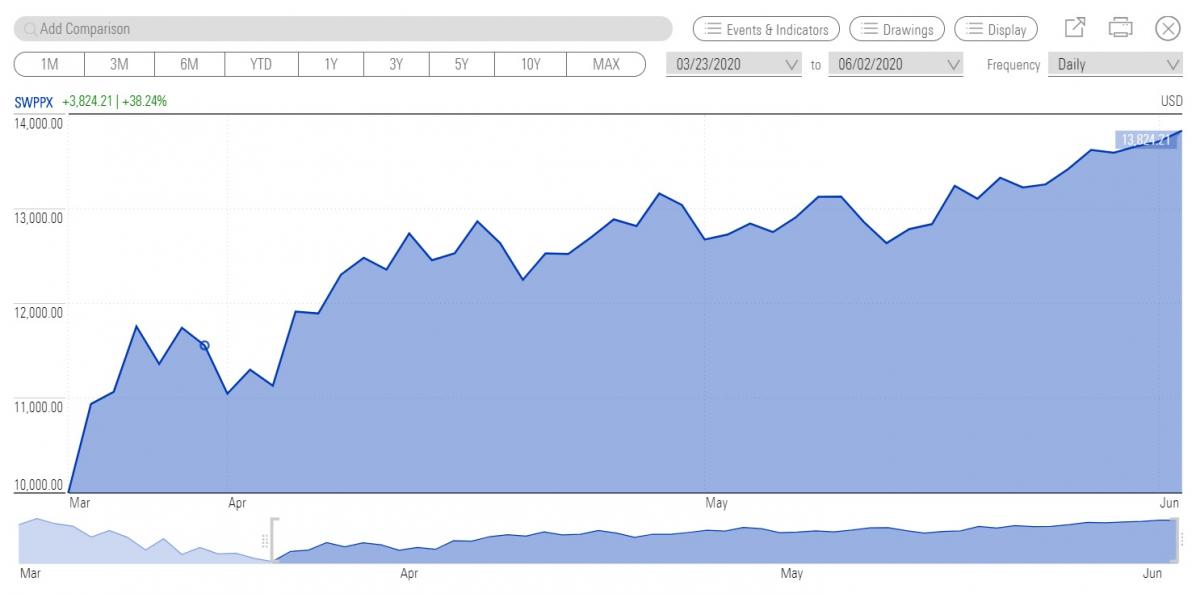 S&P 500 index since March 23, 2020
Which way will the economy and your money go? Tell Tom now: tom@blowmeuptom.com.
A LONGTIME CALLER AND FOLLOWER TELLS HIS AMAZING SUCCESS STORY John from Austin's journey began years ago when he was in a miserable marriage and financial trouble with an impressionable son, Cole. Find out where they are now thanks to listening to the advice of Your Professor.
Here is John's Email to Tom: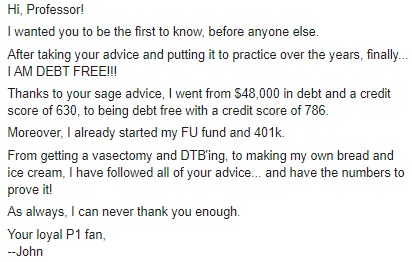 Here is John's newest credit score.

John finally paid off his car note. Look!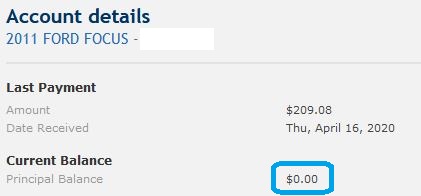 And he also completely paid off his Visa card balance!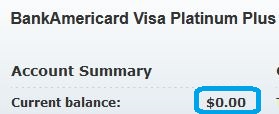 COVID-19: A GOOD CHANCE TO GET OUR ACTS TOGETHER Judging from social media, during this pandemic, we're getting reacquainted with our pets, sharpening our cooking and baking skills, and having Zoom get togethers with friends and relatives we forgot long ago. But what are we doing about our spending and savings habits?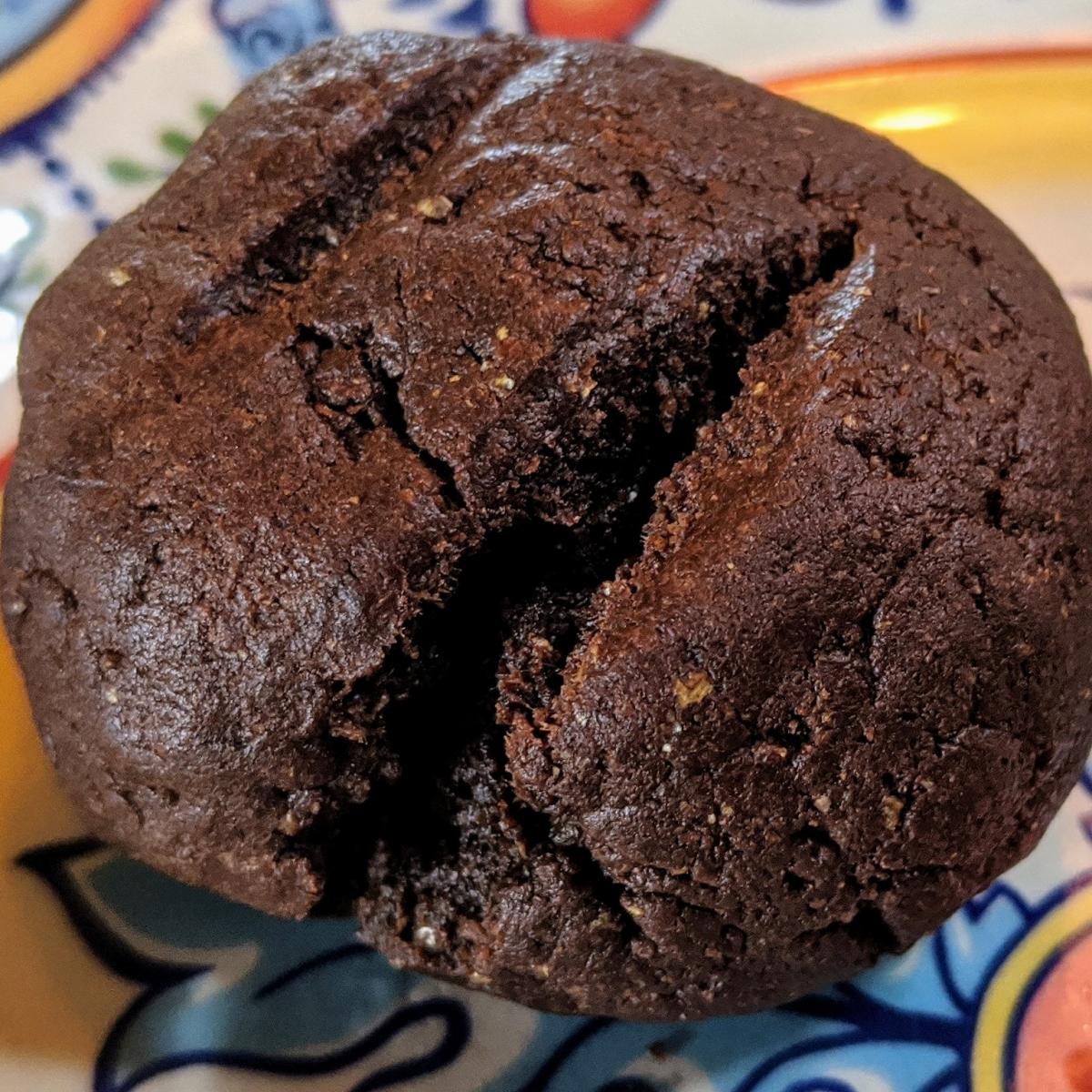 This is the cookie that Tom talks about in this episode. Made from scratch with limited sweetness, organic cocoa powder, and whole grain whole wheat flour.
WHAT ARE WE LEARNING ABOUT MONEY FROM THE CURRENT CRISIS? The truths of so many of Tom's lessons that you ignored are now obvious. How can we remake our financial lives so we don't make the same mistakes after things get back to normal? Also, should you be investing now when things are awful? WWWBD? (What would Warren Buffett do?)
This piece from The Motley Fool offers thoughts about investing in bad times from billionaire Warren Buffett.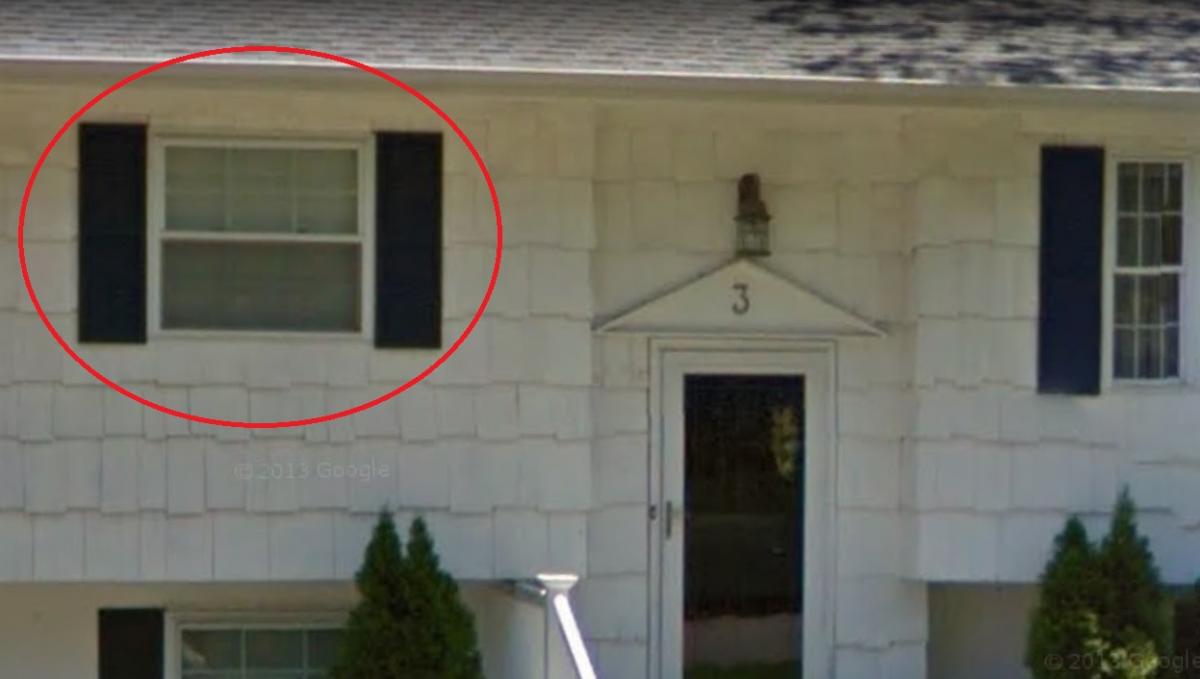 Tom's room at 3 Denise Court in Selden, New York and the window that froze over.
Got money questions or comments? Tom wants to hear them: tom@blowmeuptom.com.
WORST STOCK MARKET WEEK IN 12 YEARS How did YOU make out? Find out how Tom made out. Did he sell it all...and what he's doing NOW.

Here's a great analysis from the Wall Street Journal. 
Money questions: tom@blowmeuptom.com.
WOW! THE DOW DROPS OVER 1,000 POINTS What do we do now? Find out what Tom did as a result, and what YOU should do. Also, find out what you SHOULDN'T do now!

See why the Dow Jones Industrial Average and the S&P 500 dropped so much in one day.
Got money questions? Send them here and Tom will be happy to answer them on an upcoming episode: tom@blowmeuptom.com.
Pages