Health and Lifestyle
Health and Lifestyle
52 POUNDS DOWN Now that Tom has lost so much weight, beyond listeners and followers, his friends are asking him how he's doing it. They're disappointed at the answer!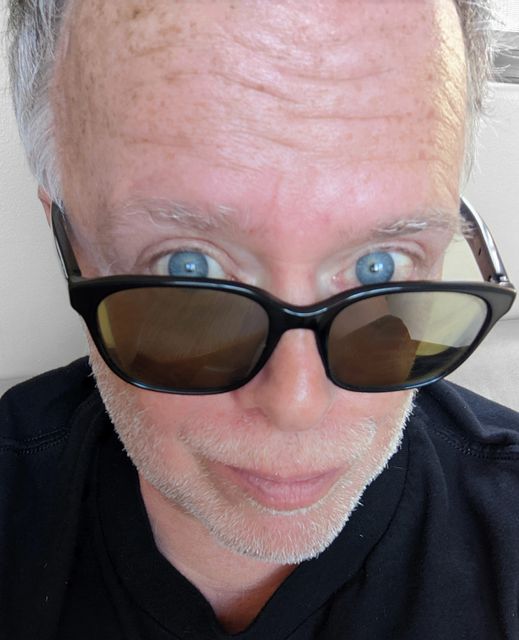 The new Tom Leykis.
Got a question for Tom? Click here and send it to him!
ANSWERS TO YOUR QUESTIONS Tom's health journey began very quietly. It's not to sell products or to be an influencer. So when he started to finally talk about it, a torrent of emails and social media posts followed. Here, Tom answers some of your questions.

The Untold Truth Of McDonald's Fries
Go to Tom's Instagram page and see photos of the actual foods he's made from scratch with real, healthy ingredients. Stuff you could be making!
Got a question for Tom about his experiences? Click here to send your question or comment!