THE COOTIES-19 VACCINE So much of the news today is bad. Horrible, in fact. But did you know that, after thinking that he had killed his own grandfather, Tom was behind a pandemic when he was a boy? Many tears were shed.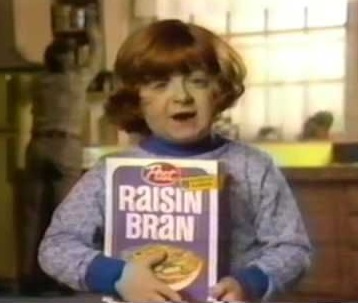 Mason Reese, the young actor who competed with Tom's brother for any number of TV commercial gigs requiring cute ginger kids. And always got the gigs.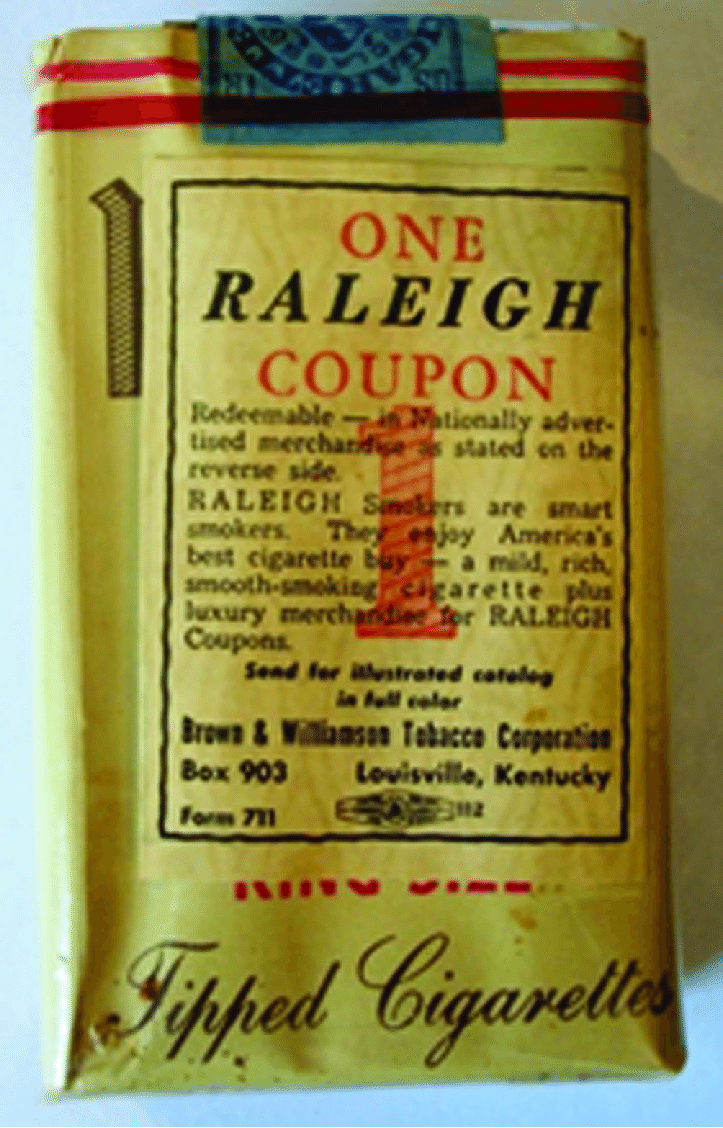 Raleigh cigarettes and their attached coupons that could be collected to win big gifts. Like children...or free lung cancer!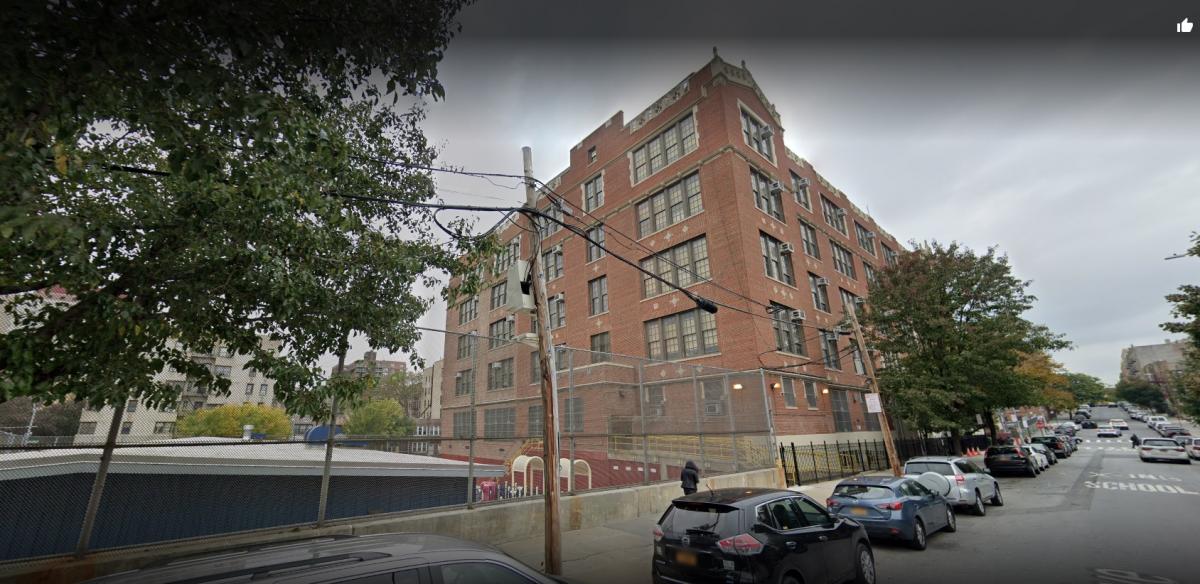 The PS 70 schoolyard in The Bronx, the exact place where Tom learned about the cooties.