IS THIS REALLY THE END FOR AMERICA? Sure, things are bad. But are they that bad? Find out as Tom talks to Pulitzer Prize-winning author Chris Hedges about his book, "America: The Farewell Tour".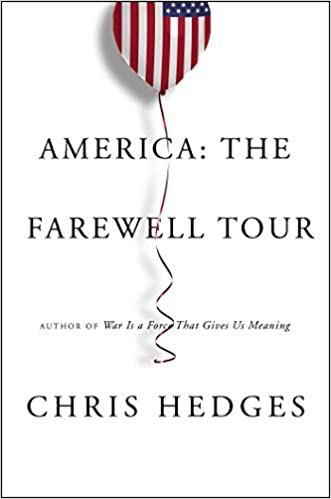 Get Chris Hedges' book by clicking here.
Do you think that America is finished? Let's hear your thoughts: tom@blowmeuptom.com.