A FEW WORDS FROM TOM ON HIS PODCAST'S 2-YEAR ANNIVERSARY October 28, 2020 marks two years for the Tom Leykis Podcast! On this occasion, Tom has some words for supporters like you, and for deadbeats like the one in the illustration below.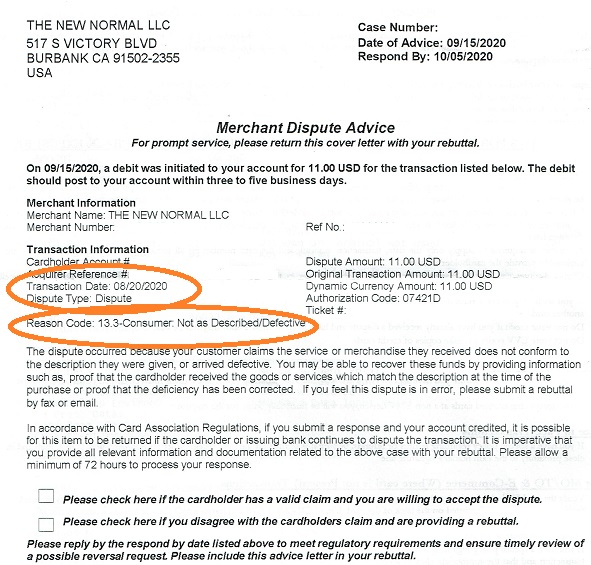 Here's the notice Tom received from a subscriber who called his credit card company to reverse the charge for a month of use of Premium Tom because it was "not as described or defective," then, kept on subscribing!
Thoughts? Write: tom@blowmeuptom.com.