In the News
In the News
WHO READS THE "SWIMSUIT EDITION" TO SEE INCLUSIVENESS? We all know the reason. And it's not to see fatties, fuglys, or trannies in skimpy attire!
"I HAD AN ABORTED FETUS FOR BREAKFAST!" Roe vs. Wade is being overturned. Whose fault is that? How will this affect men?
STAPLES CENTER IS CHANGING ITS NAME Do you care?
ANTIVAXXER PHIL VALENTINE DEAD OF COVID He knew better than the rest of us. On his blog, he said, "I'm just using common sense. What are my odds of getting COVID? They're pretty low. What are my odds of dying from COVID if I do get it? Probably way less than one percent." And, poof! Like a miracle, against all odds, he's DEAD! Tom weighs in.
Phil Valentine, a radio host who scoffed at Covid, then urged his followers to get vaccinated, dies.
Phil Valentine, Conservative Radio Host Who Regretted Vaccine Skepticism, Dies of COVID
Phil Valentine's Facebook page
Where do you stand on Phil Valentine and others like him? Click here and tell Tom!

"I DID MY RESEARCH!" With COVID-19 roaring back due to the deadly Delta variant, Tom tried to convince a vaccine-resistant family member to give in and get the COVID vaccine. It didn't go well.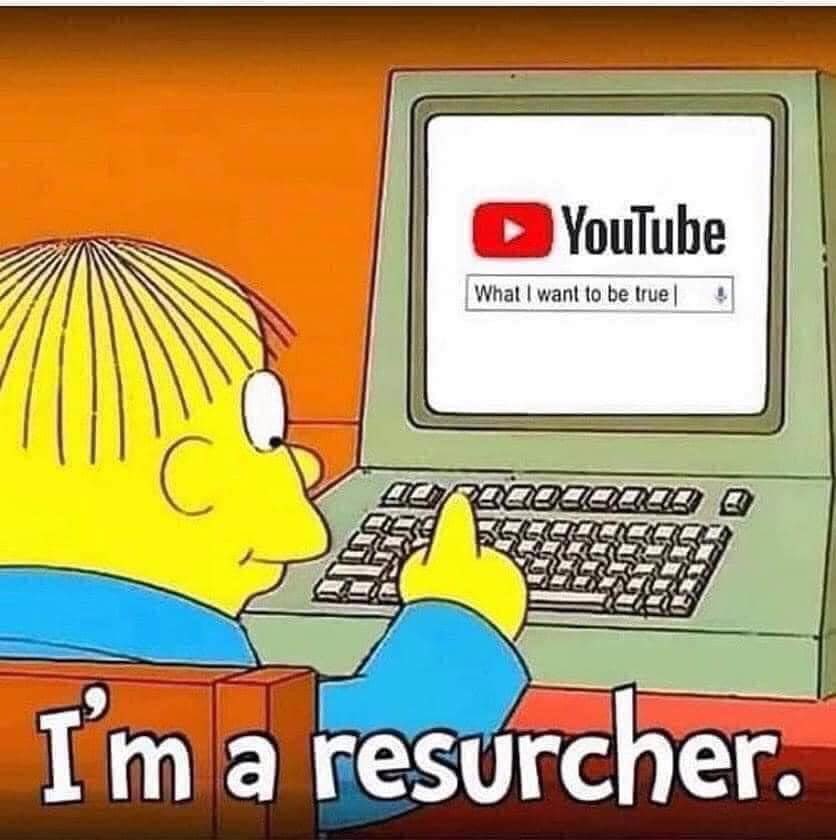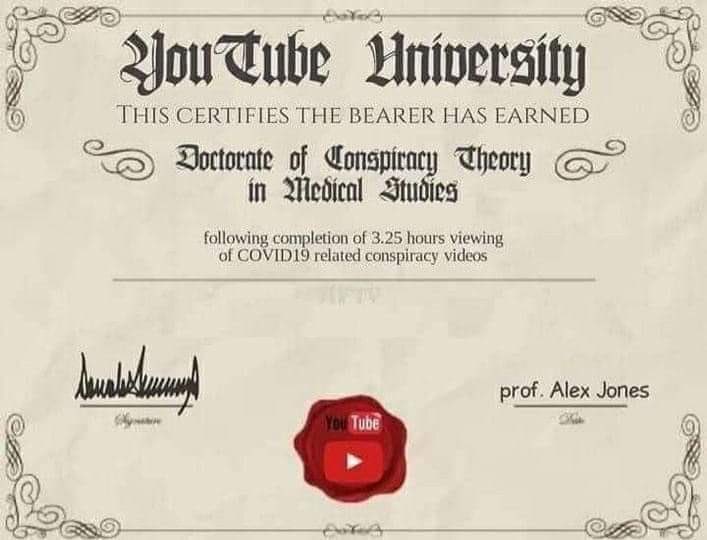 No deaths, few hospitalizations, but 74% of those testing positive for COVID in Cape Cod outbreak were vaccinated
Front-line workers in Florida say current COVID-19 surge 'feels like it's an impending storm'
'The war has changed': Internal CDC document urges new messaging, warns delta infections likely more severe
Have you had it out with a family member? Are you that family member? Click here to tell Tom about it.
Pages