Leykis 101
Leykis 101
THIS VIRAL LIST MAKES LEYKIS 101 STUDENTS SO ANGRY! You've heard about it. Now, hear what Tom thinks about it!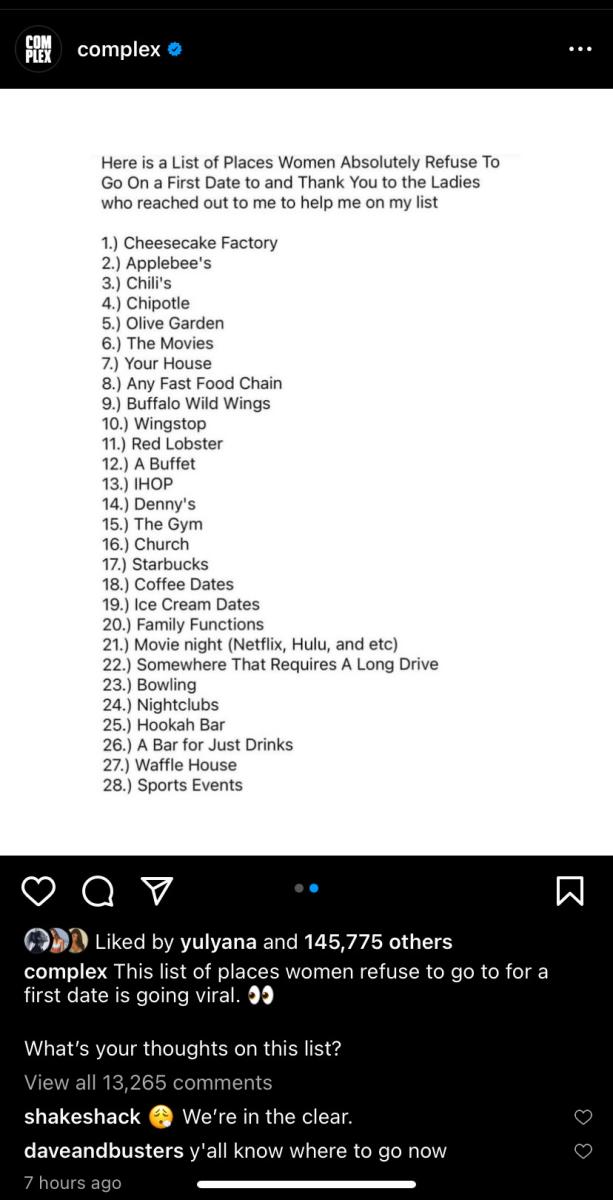 DO YOU COMPLAIN ABOUT EXES OR PEOPLE YOU'VE DATED? Your Professor can save you some time and trouble.
WHO CARES ABOUT HER "FEELINGS"? Your Professor says that, if you're all worried about her feelings, you're doing it all wrong!
WOMEN WHO WANT TO BE OLD SCHOOL HOUSEWIVES There's a retro movement going on: women who look at being a housewife as a career. One woman is blowing up TikTok with her opinion that women should give up on out-of-the-home careers and spend their lives serving their husbands. Do you want a woman like that?

Huffington Post: This Woman's Viral Argument For Marriage As A Career Has The Internet All Riled Up
Pages