Money Podcast
Money Podcast
IT'S 2023! HOW'S YOUR MONEY? Tom's is doing great. This will be a crazy year. Are you ready?
HOW TO TAKE YOUR CAREER TO THE NEXT PHASE  A listener working as a sound engineer wants to take it to the next level. How can he (and YOU) do that?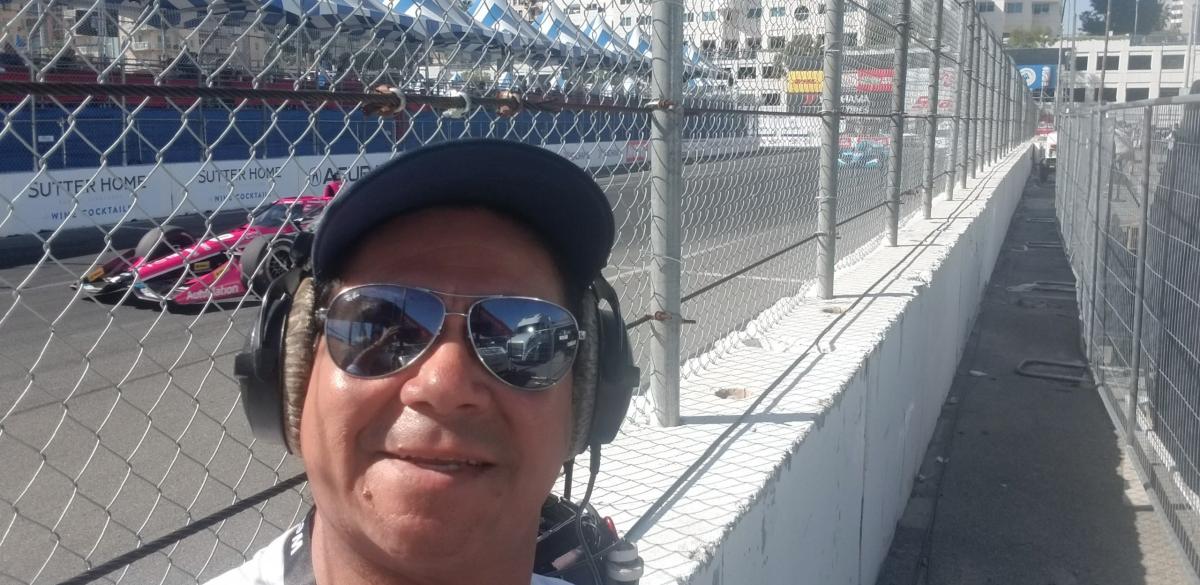 Listener and sound engineer George
ARE YOU PREPARED FOR WHAT'S ABOUT TO HAPPEN TO YOUR MONEY? Tom is. Listen and make sure you don't blow it this fall!
WAYS TO ECONOMIZE DURING INFLATION You have no idea how much money you waste. Tom tells you how to batten down the hatches!
HOW'S YOUR MONEY HOLDING UP DURING THIS RECESSION? Are you saving? Investing? Being frugal? Buying now and paying later?
INFLATION IS HITTING ALL OF US. WHAT CAN WE DO ABOUT RISING PRICES? Tom has answers you can use right away. Don't get caught short!
WORST CASE SCENARIO: TOM PLANNED FOR THE WORST Over the years, many people have asked Tom why he has saved and planned so much. Find out what he did and what difference it has made over the last two years.
Pages