THE BOY CRISIS Why are today's men a bunch of pussies? Why are men falling behind in so many ways from being outnumbered by women in colleges to crippling political correctness? In what ways do single mothers fail their sons? Why are there more incels and serial killers today? Why are men today often pigeonholed as nothing but a bunch of rapists, predators, and mansplainers? Frequent Tom Leykis Show guest Dr. Warren Farrell joins Tom with the answers!
Click here to read about and even get a copy of Dr. Warren Farrell's new book The Boy Crisis.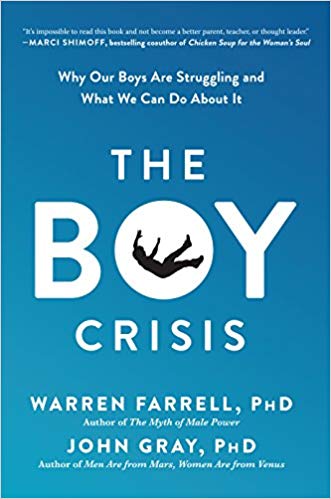 What do you think? Write Tom now: tom@blowmeuptom.com.