"I DID MY RESEARCH!" With COVID-19 roaring back due to the deadly Delta variant, Tom tried to convince a vaccine-resistant family member to give in and get the COVID vaccine. It didn't go well.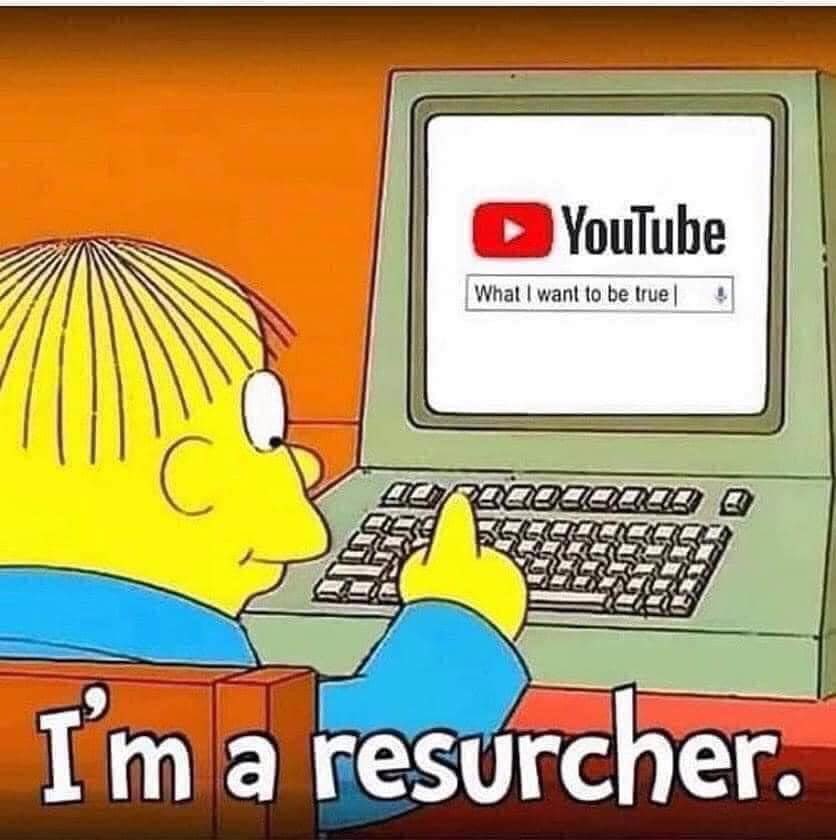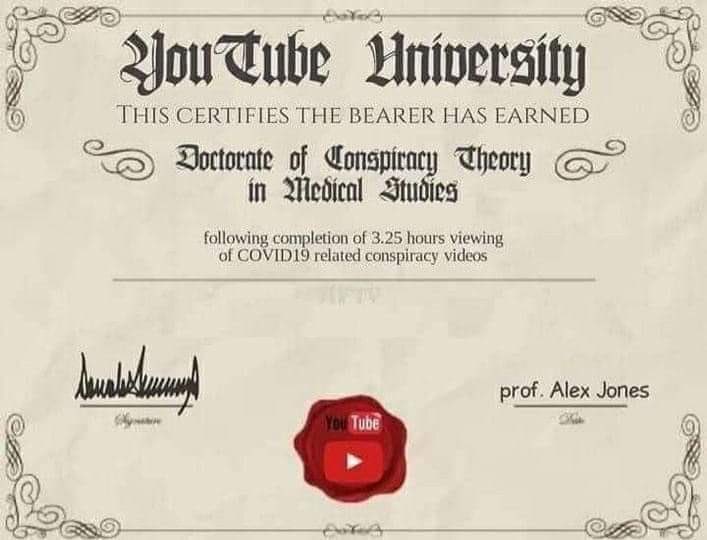 No deaths, few hospitalizations, but 74% of those testing positive for COVID in Cape Cod outbreak were vaccinated
Front-line workers in Florida say current COVID-19 surge 'feels like it's an impending storm'
'The war has changed': Internal CDC document urges new messaging, warns delta infections likely more severe
Have you had it out with a family member? Are you that family member? Click here to tell Tom about it.