Tom Talks
Tom Talks
TOM'S INFAMOUS, DISASTROUS FIRST "ORPHAN THANKSGIVING"  let Tom take you back in time to when he was 23, to when his dad stopped talking to him and to when he came up with the idea of a holiday dinner without the hassles of an actual family. It did not end well.

<-----This is where it happened: in a rent-controlled building on the second floor of 216 West 89th Street, at the corner of Broadway, on New York's Upper West Side.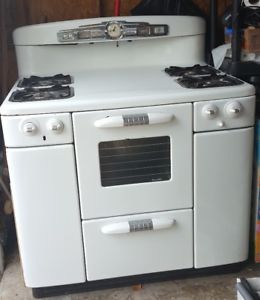 This looks exactly like the ancient apartment-style gas stove in which Tom made the turkey and into which everyone at his first Orphan Thanksgiving started to stick their grubby hands. ---------------------------------------->
WHAT THE HELL HAPPENED? How did an amazing sellout evening with 40 of Tom's biggest fans turn into this? One thing's for sure: if we ever do another dinner, you'll want to be there to see what happens next!
Send your comments to tom@blowmeuptom.com.
FEAR OF FAILURE are you afraid to leave your comfort zone? Turn out the lights, sit back and enjoy your favorite glass of wine (Tom did! See below.) and hear why failure is a good thing!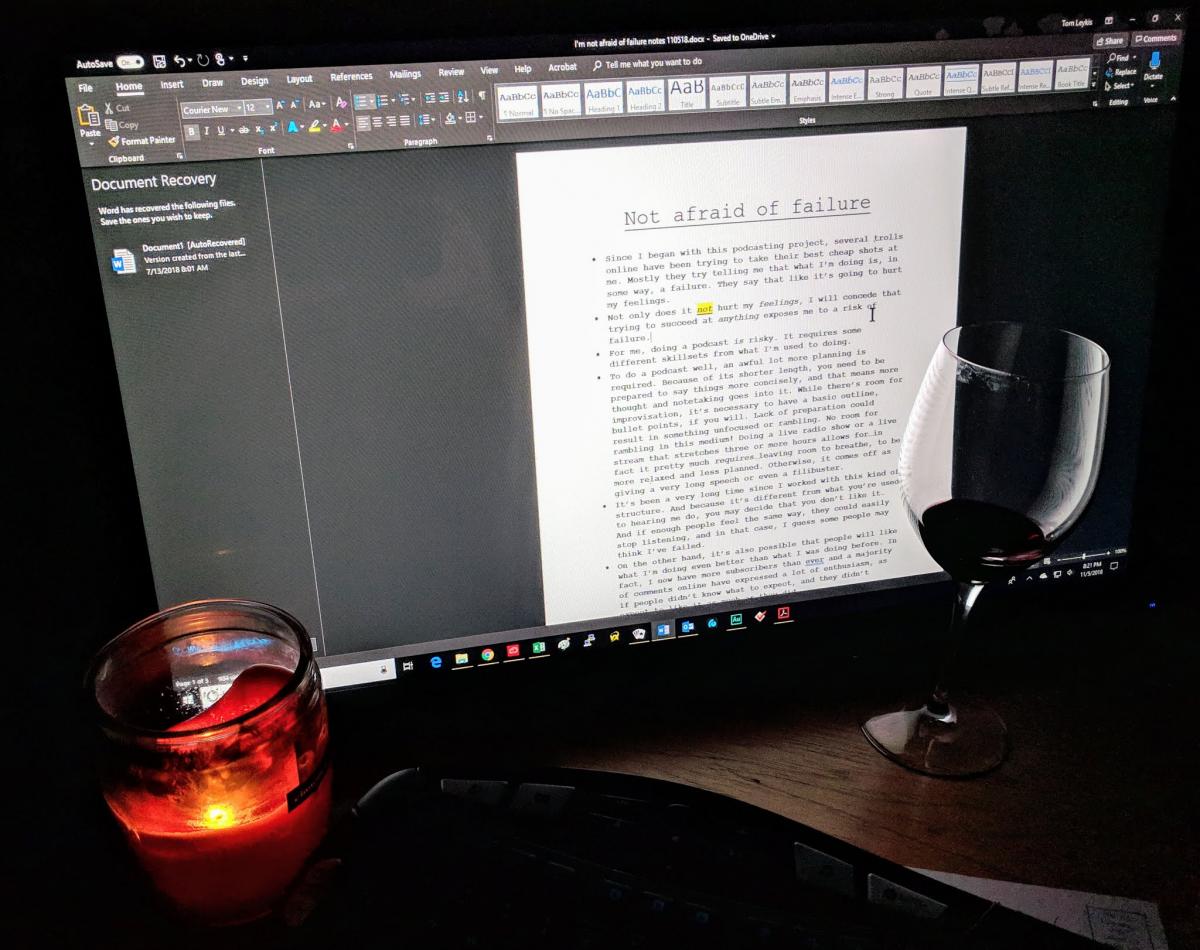 Send your feedback to tom@blowmeuptom.com.
Pages