On-Demand Stream Library
ALERT: Please click the calendar date or listen now button for a listing of On-Demand Streams!
Latest Shows
TOM'S INFAMOUS, DISASTROUS FIRST "ORPHAN THANKSGIVING"  let Tom take you back in time to when he was 23, to when his dad stopped talking to him and to when he came up with the idea of a holiday dinner without the hassles of an actual family. It did not end well.

<-----This is where it happened: in a rent-controlled building on the second floor of 216 West 89th Street, at the corner of Broadway, on New York's Upper West Side.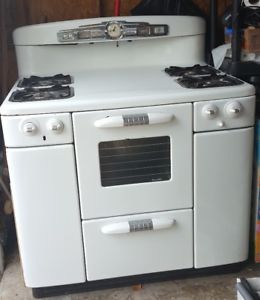 This looks exactly like the ancient apartment-style gas stove in which Tom made the turkey and into which everyone at his first Orphan Thanksgiving started to stick their grubby hands. ---------------------------------------->
NUMBER ONE QUESTION EVERYONE ASKS ME THANKSGIVING WEEK: Hey Tom! How do you make those sweet potatoes for Thanksgiving?
IT'S BEEN 40 GREAT THANKSGIVINGS WITHOUT IMMEDIATE FAMILY Tom counted! Here, he takes stock.
THIS VIRAL LIST MAKES LEYKIS 101 STUDENTS SO ANGRY! You've heard about it. Now, hear what Tom thinks about it!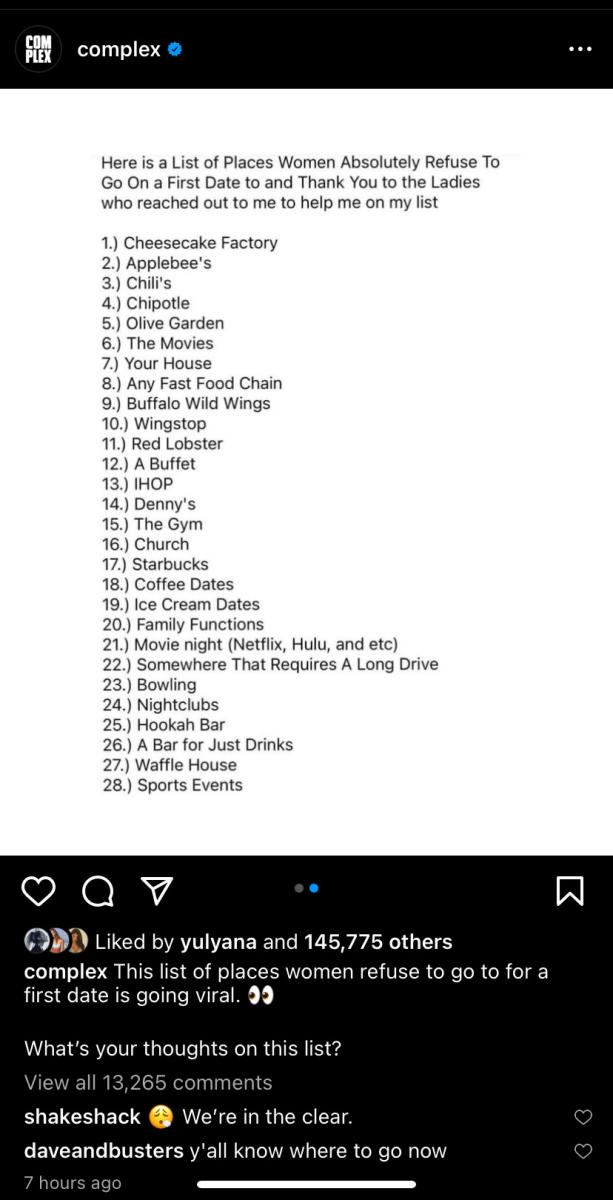 WHATEVER HAPPENED TO THE AMERICAN DREAM? Did it ever exist?
WHY TOM DOESN'T GIVE A SHIT ABOUT THE WAR do you?
Pages