"I NEVER WANTED TO BE THIS PERSON" What's Tom been doing during this lockdown? Getting laid? Nope. Getting sauced? Not even. Watching his investments? Well, that yes. But you won't believe what he's been doing with most of his day. Tom says, "I never wanted to be this person." Yet now, he is! 
Why Do McDonald's Fries Have Nearly 20 Ingredients?
Ever look at what's in a Kentucky Fried Chicken Original Recipe Chicken Breast? Most people don't. One piece has fully half of your entire daily allowance of sodium. And look at this list of ingredients!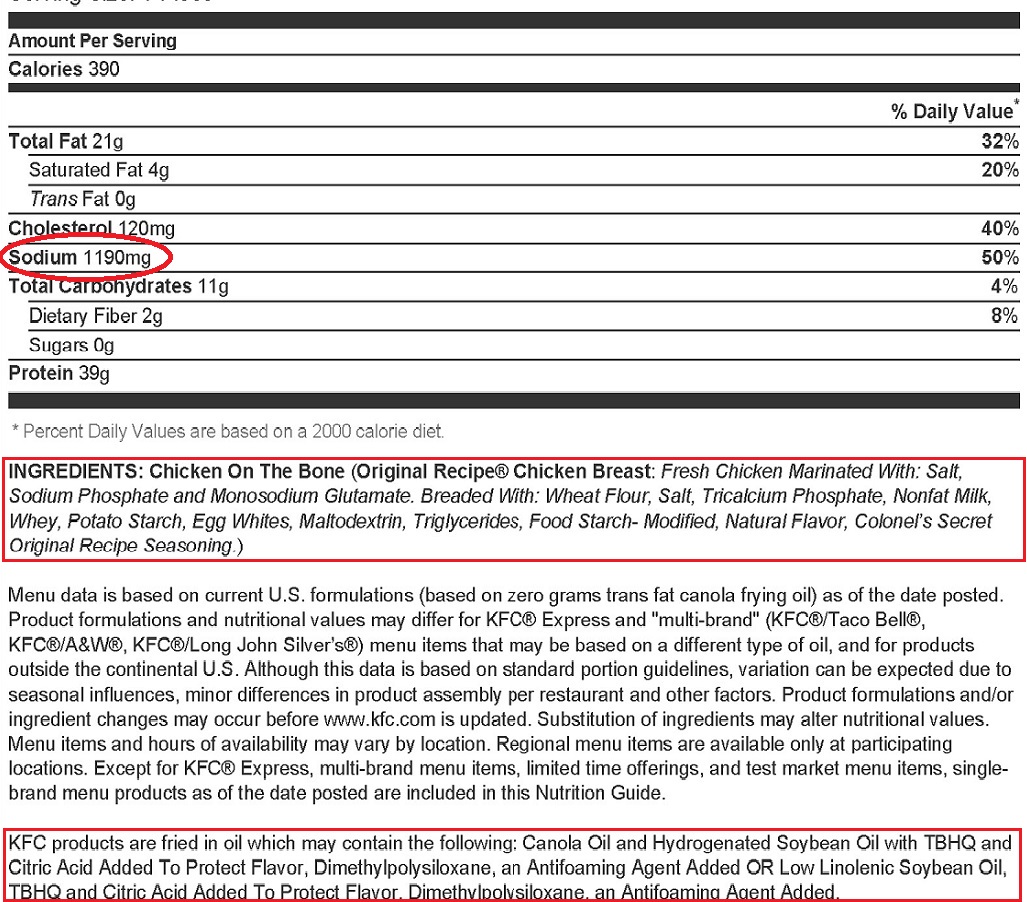 Take a look at what's in a Taco Bell Bean Burrito. Did you have any idea?

Does what's in your food matter to you? Tell Tom now: tom@blowmeuptom.com.