HOW TOM BECAME OBSESSED WITH SAVING MONEY It all began in elementary school. Also, Tom makes a major revelation you've never heard before that could very well surprise you. (Or maybe it won't)!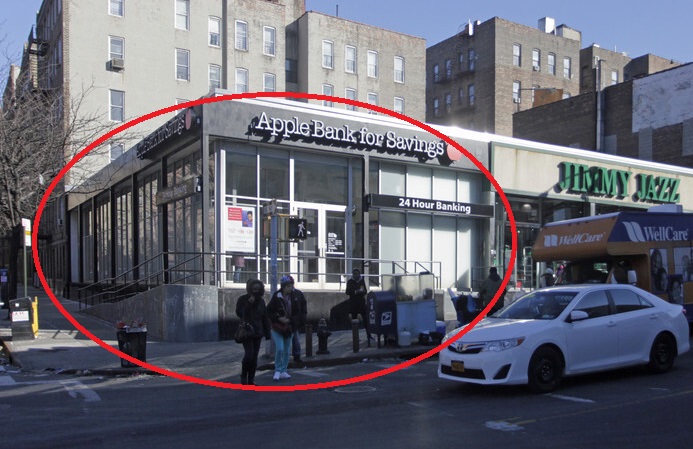 This Apple Bank on 170th Street in The Bronx was once the Dollar Savings Bank where Tom had a passbook savings account as a schoolkid.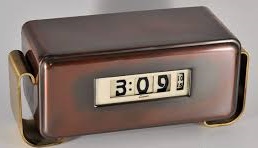 Not the exact clock in the episode, but very similar. If you listen, you'll understand.
 
Money questions? Send 'em in: tom@blowmeuptom.com.