THE PSYCHOLOGY OF MONEY Tom talks to blogger Morgan Housel, who has written a brilliant book that explains his sensible perspective on the difference between "getting rich" and accumulating wealth. Do you know the difference? If you're trying to be a successful investor, you need this perspective.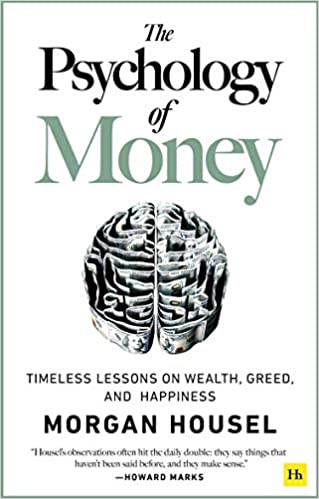 Here is the Wall Street Journal piece that first brought Morgan Housel to Tom's attention: Do You Know the Difference Between Being Rich and Being Wealthy?
Get a copy of Morgan's book, The Psychology of Money.
Get a look at Morgan Housel's blog.
What do you think? Tell Tom: tom@blowmeuptom.com.