NO MATTER HOW HOT WOMEN SEEM NOW, THIS IS HOW SO MANY OF THEM END UP In 1984, 18-year-old model Paulina Porizkova, was considered one of the hottest women in the world, marrying The Cars' Ric Ocasek. Now look at her!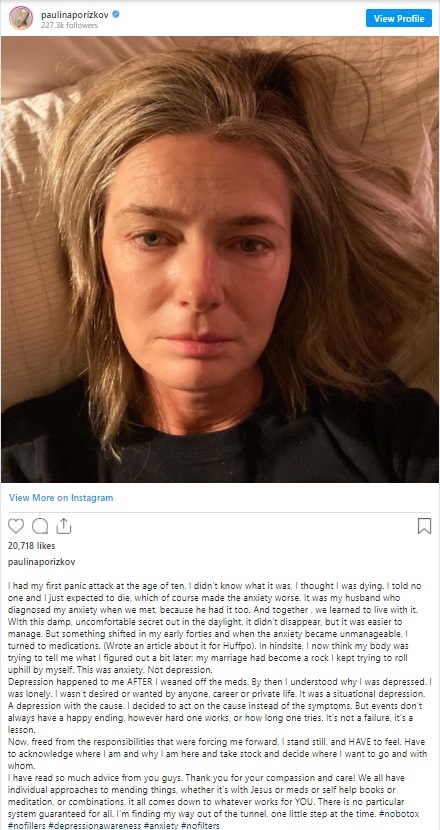 Here's the story Tom about Paulina Porizkova quotes from Yahoo.
Here is Paulina Porizkova's Instagram page in its entirety.
What do you think? Tell Tom: tom@blowmeuptom.com.