COUNTRY SINGER CAUGHT ON TAPE USING THE N-WORD Super hot country music performer, Morgan Wallen, previously bumped from Saturday NIght Live for being caught on video at a superspreader event, is caught again on video calling someone the n-word. Why is everyone acting so shocked?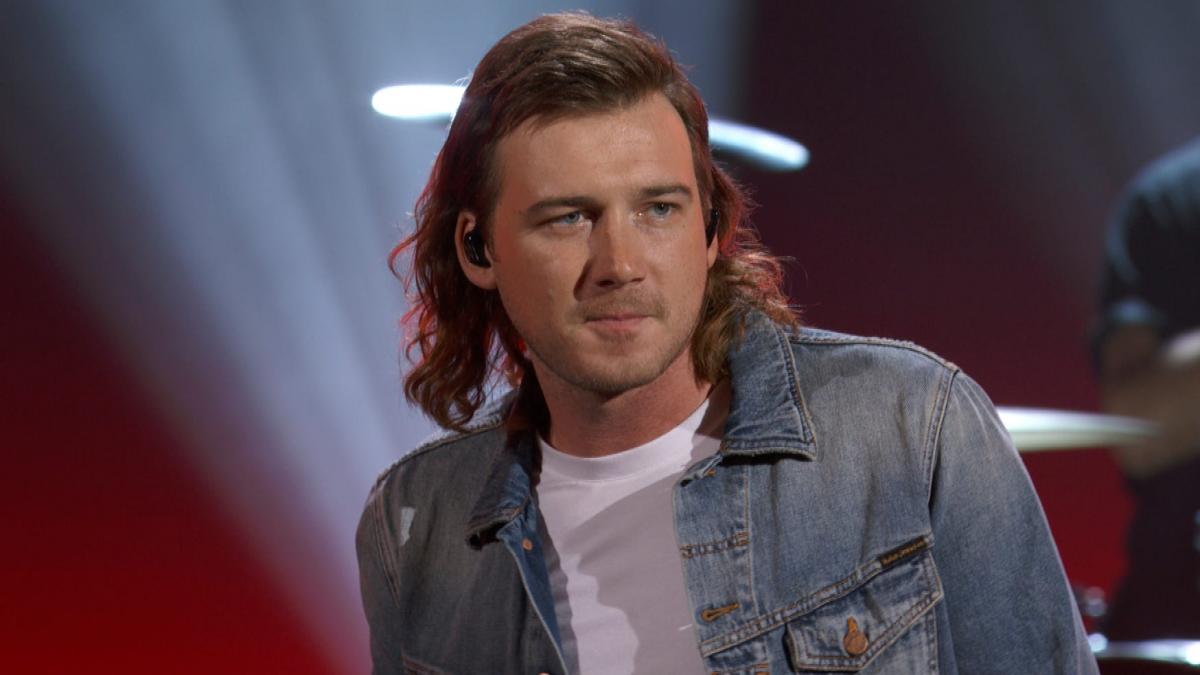 Country music artist Morgan Wallen
See the TMZ video in which Morgan Wallen makes his comment.
From Variety: Country Radio Quickly Removing Morgan Wallen From Playlists After Racial Slur
From NBC News: Country music star Morgan Wallen caught on video using N-word; label suspends his contract
What do you think? Tell Tom NOW: tom@blowmeuptom.com.