Guest Interviews
Guest Interviews
ARE SOCIAL MEDIA INFLUENCERS JUST A BUNCH OF FRAUDULENT FREELOADERS? Meet LA ice cream truck owner Joe Nicchi of CVT Soft Serve. Joe took a stand online and couldn't believe the response he got!
Here is the piece that drew Tom's attention to the story.
What do you think? tom@blowmeuptom.com
Joe Nicchi CVT Instagram post: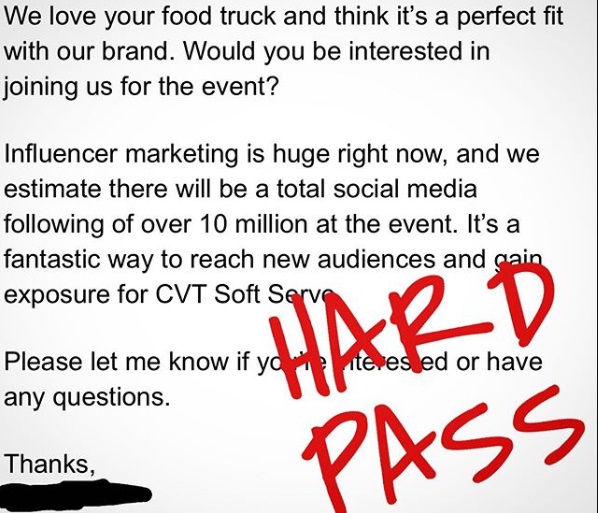 THE BOY CRISIS Why are today's men a bunch of pussies? Why are men falling behind in so many ways from being outnumbered by women in colleges to crippling political correctness? In what ways do single mothers fail their sons? Why are there more incels and serial killers today? Why are men today often pigeonholed as nothing but a bunch of rapists, predators, and mansplainers? Frequent Tom Leykis Show guest Dr. Warren Farrell joins Tom with the answers!
Click here to read about and even get a copy of Dr. Warren Farrell's new book The Boy Crisis.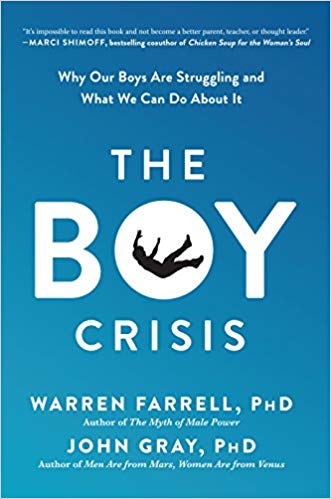 What do you think? Write Tom now: tom@blowmeuptom.com.
HARVEY WEINSTEIN: NOT GUILTY? Tom talks to men's rights advocate Paul Elam of A Voice For Men. He'll tell us why he believes that disgraced former Hollywood mogul Harvey Weinstein is not guilty! Why convicted felon Bill Cosby was railroaded! And, hear why Paul believes that the #MeToo movement has damaged American men.
Email your comments and any questions to tom@blowmeuptom.com.
Hour 1: WOP. Hour 2: WOP. Hour 3: WOP. Plus, Gustavo Arellano joins Tom live to discuss a link that he has to today's shooter in Annapolis MD.
Hour 1: Dead Pool 2017. Hour 2: WOP. Hour 3: WOP. Plus, Mr. Skin's top 10 nude scenes of 2017.
HOur 1: WOP starts off with the official statement by Gustavo Arellano about his future at The O.C. Weekly. Hour 2: WOP with Gustavo Arellano taking your calls. Hour 3: WOP with Gistavo Arellano.
Hour 1: An article blames men being "childish" as the reason why women having kids late in life.  Hour 2: What men hate about women. Hour 3: Unscreened calls.
Hour 1: Will Trump make it through his four year term? Hour 2: Unscreened calls.
Hour 1: A Bostonian at Fenway threw peanuts at the great Baltimore Oriole center fielder Adam Jones and called Adam "nigger" and Tom is disgusted - but not surprised. Hour 2: More on dealing with racism. Hour 3: Unscreened calls.
Hour 1: The Advice Hour. Hour 2: The Advice Hour continued with Tom and Paul from Sydney with help and advice to Matt from Montana. Hour 3: Unscreened calls.
Pages