Guest Interviews
Guest Interviews
TOM SITS DOWN WITH THE GRIM REAPER When Tom saw The Grim Reaper, cudgel in hand, walking Florida beaches warning of the dangers of reopening the beaches too soon, he just had to find out more. Meet Daniel Uhlfelder, a Florida lawyer and campaigner for public beach access. His campaign has captured the imaginations of thousands of supporters and the ire of Florida's governor!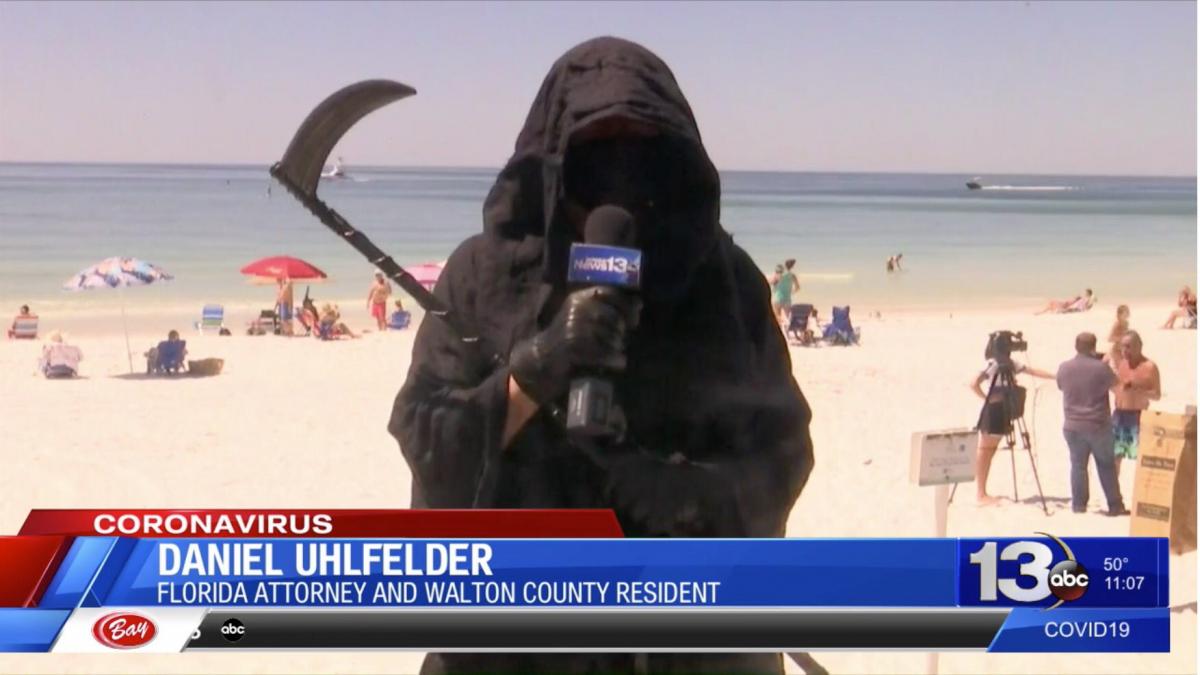 Read all about Daniel Uhlfelder as The Grim Reaper.
Follow Daniel Uhlfelder on Twitter.
Call Daniel at (850) 534-0246.
Should beaches anywhere in America be opening so soon? Tell Tom what you think: tom@blowmeuptom.com.
DID GOD CHOOSE CHRISTIAN SMALLS TO SHUT DOWN AMAZON? He's 31 and a father of three. Until recently, Chris Smalls worked at the Amazon warehouse in Staten Island, New York. Then came COVID-19, and all hell broke loose. Hear how Chris became the talk of the news media as well as the political and labor worlds.
Learn more about Chris in this story from Forbes: Amazon Worker Who Was Fired After Coronavirus Walkout Says He Is 'Being Silenced'.
Whose side are you on? Tell Tom now: tom@blowmeuptom.com.
TOM & GARY BACK TOGETHER Longtime Leykis producer and ten-year co-host of The Gary & Dino Show, Gary Zabransky, catch up with each other and talk about COVID-19, quarantine boozing, the anniversaries of their respective shows, and so much more!
Click here to subscribe to The Gary & Dino Show.
GUSTAVO ARELLANO Longtime Leykis regular guest, Los Angeles Times reporter Gustavo Arellano, returns to talk about everything that's going on in our quarantined world right now as well as everything that's happened in his life since bolting from his previous gig as Editor of OC Weekly.
Visit Gustavo's website and sign up for his newsletter.
Let Tom know what you think: tom@blowmeuptom.com.
FORMER BE FUNNY STAR NOW ON THE CORONAVIRUS FRONTLINE Longtime Leykis listeners remember a regular caller named "Baker", a longtime P1 and creator of the Be Funny classic, New Normal Nights. Our boy is now fulfilling a very different role: he finished medical school and he's now in the thick of the coronavirus fight in New Jersey. Learn about COVID-19 from one of our own!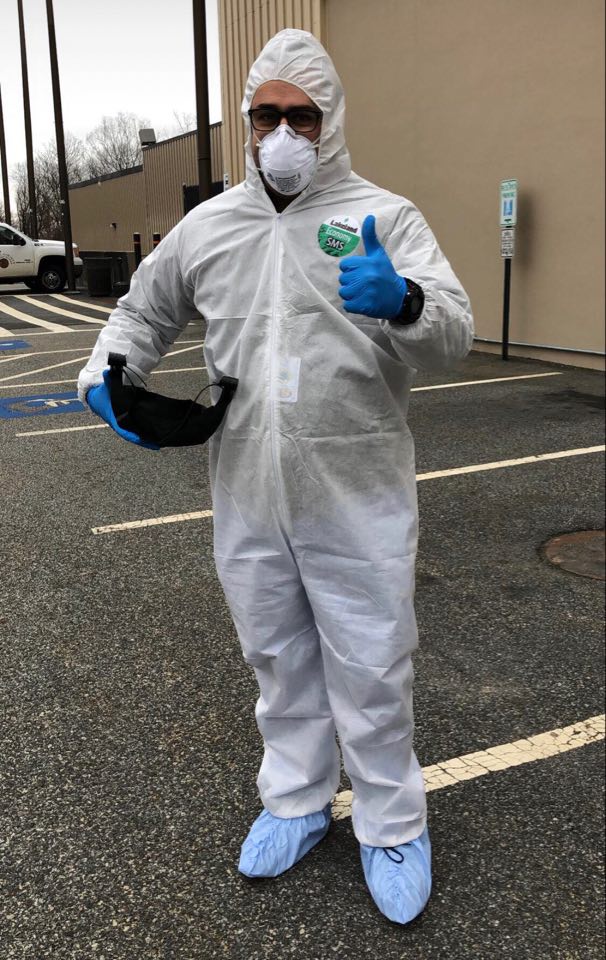 FAMED PSYCHOLOGY PROFESSOR GIVES HIS ANALYSIS OF TRUMP Haven't you always wondered what a mental health expert would say about the personality of our president? Tom talks to Professor Dan McAdams about what makes Donald Trump tick!

Read this story about Professor McAdams' analysis.
Get a copy of the book and read Professor Dan McAdams amazing analysis of Donald J. Trump for yourself.
What do you think? Tell Tom: tom@blowmeuptom.com.
Pages