IS "QANON SHAMAN" AN INSURRECTIONIST OR A VICTIM? Meet his attorney Albert Watkins of St. Louis and get an idea of his surprising upcoming defense of his client, Jake Chansley, who failed to get a pardon from outgoing former president Donald Trump.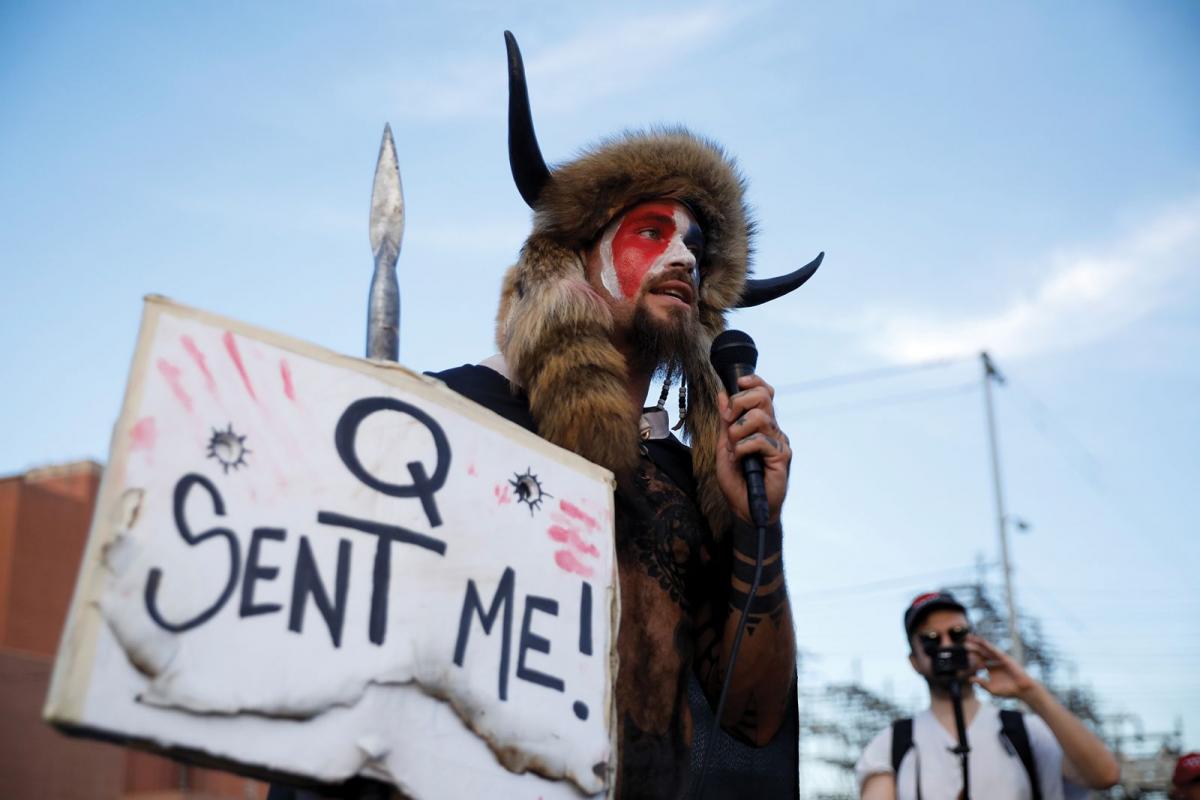 QAnon Shaman, also known as Jake Angeli or Jake Chansley, at the US Capitol insurrection on January 6th.
Arizona 'QAnon Shaman' Faces New Charges In U.S. Capitol Riots
St. Louis lawyer Albert Watkins says Trump's failure to pardon accused Capitol rioters is a 'betrayal'
Is QAnon Shaman a criminal or a victim? Have your say: tom@blowmeuptom.com.