WILL HE GO? What happens if the President loses to Joe Biden on Election Day, but then refuses to leave office on January 20, 2021? Tom talks to Professor Lawrence Douglas who tells us what could happen.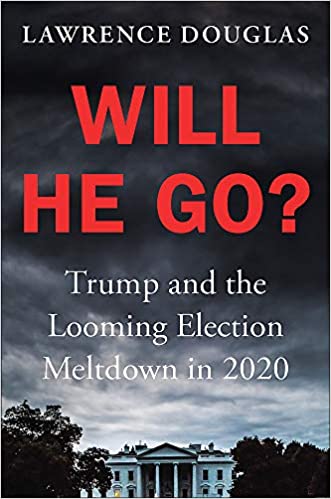 Click here to see the reviews and to get a copy of Will He Go?
Do you agree or disagree with Professor Douglas? Tell Tom now: tom@blowmeuptom.com.