A LONGTIME CALLER AND FOLLOWER TELLS HIS AMAZING SUCCESS STORY John from Austin's journey began years ago when he was in a miserable marriage and financial trouble with an impressionable son, Cole. Find out where they are now thanks to listening to the advice of Your Professor.
Here is John's Email to Tom: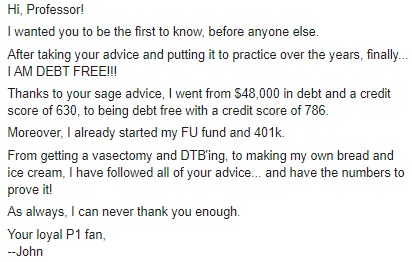 Here is John's newest credit score.

John finally paid off his car note. Look!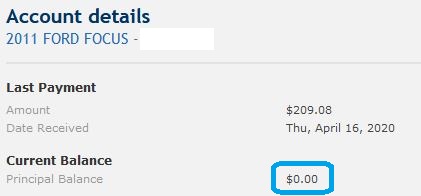 And he also completely paid off his Visa card balance!