Tom Talks
Tom Talks
WHAT TO DO ABOUT CHRISTMAS Even though he's always been an atheist, when he was a kid, Tom loved Christmas so much. It took him years of reflection to figure out why he loved it, and why it's different for him now.
ANATOMY OF A DIVORCE Hear the never-before-told story about the specifics of why Tom left a marriage. If you're thinking about getting married or moving in together, this information is vital. If you're already married, you need to know about these red flags!
TOM'S INFAMOUS, DISASTROUS FIRST "ORPHAN THANKSGIVING"  let Tom take you back in time to when he was 23, to when his dad stopped talking to him and to when he came up with the idea of a holiday dinner without the hassles of an actual family. It did not end well.

<-----This is where it happened: in a rent-controlled building on the second floor of 216 West 89th Street, at the corner of Broadway, on New York's Upper West Side.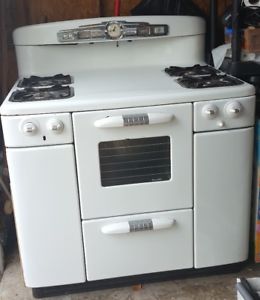 This looks exactly like the ancient apartment-style gas stove in which Tom made the turkey and into which everyone at his first Orphan Thanksgiving started to stick their grubby hands. ---------------------------------------->
INTIMACY Why do you listen? Tom knows all too well.
SEATTLE: WHAT A LONG, STRANGE TRIP Tom spent four days in 2021 returning to Seattle, a very important place in Tom's life and his career. The effect of that visit surprised him.
YOU'RE GOOD! No one else will tell you that. But Tom will! Find out why!
Future episode ideas? Click here and let Tom have 'em!
PEOPLE SAID TOM WOULD REGRET NOT HAVING KIDS WHEN HE GOT OLDER Now, he IS older. Did that happen?
What do you think? Click here and let Tom know!
BACK INTO THE THERAPIST'S OFFICE  A conversation with an old friend sends Tom searching for his therapist from years ago. Two hours in the chair. What he found. How it's changing him.
Your reaction? Click here to send it directly to Tom.
Pages