On-Demand Stream Library
ALERT: Please click the calendar date or listen now button for a listing of On-Demand Streams!
Latest Shows
SHOULD SMALL BUSINESS OWNERS BE FORCED TO DO BUSINESS WITH PEOPLE WHO THEY DON'T WANT TO DO BUSINESS? A judge has ruled in favor of a bakery owner who refused to make wedding cakes for a same-sex couple because it "violated her Christian beliefs." Should we do something about this?

From the New York Post: Judge sides with California baker over same-sex wedding cake
TOM BRADY/GISELE BÜNDCHEN DIVORCE So, he wanted to come back to the NFL for one more year. Now, she reportedly wants a divorce. What does this say about women who want to be with successful men?

The Real Reason Why Tom Brady and Gisele Bündchen Have Reportedly Hired Divorce Lawyers
HAVE THE LAST FOUR YEARS WORN YOU OUT? Mandates. Lockdowns. Ukraine. Trump. Social media. Tom knows what you need to do.
HOW TO TAKE YOUR CAREER TO THE NEXT PHASE  A listener working as a sound engineer wants to take it to the next level. How can he (and YOU) do that?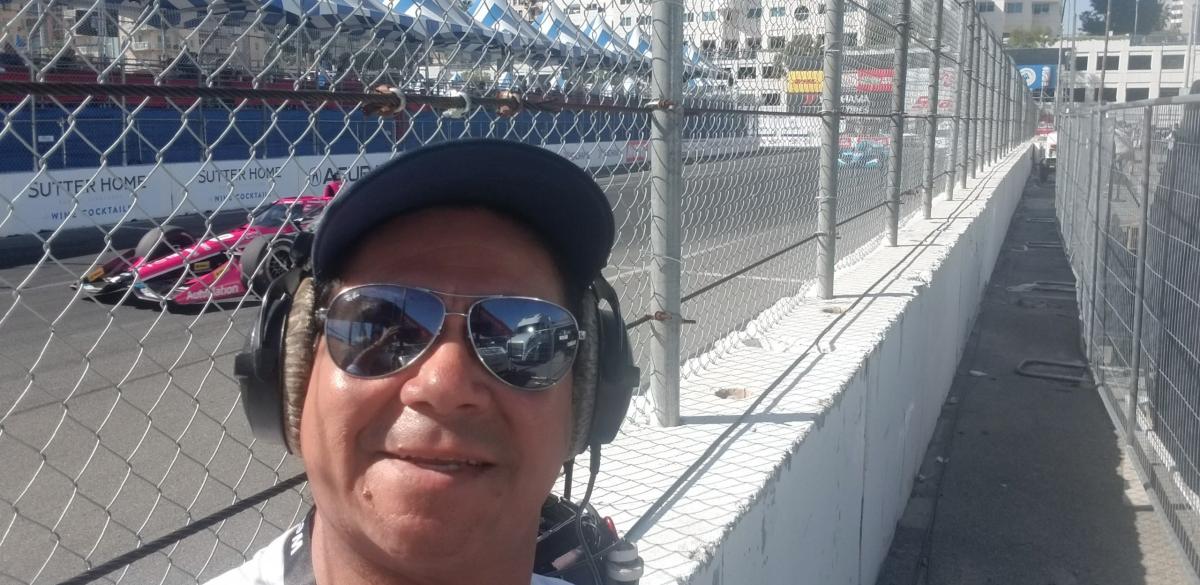 Listener and sound engineer George
WILL WE EVER GET ENOUGH APPRECIATION FOR WHAT WE DO? Don't hold your breath. Tom explains.
DOES IT MAKE SENSE TO NAG? Women can't stop trying to make men into what they want men to be. Good idea?
GOD SAVE THE QUEEN...OOPS! Not everyone is mourning the death of Queen Elizabeth!
ARE YOU PREPARED FOR WHAT'S ABOUT TO HAPPEN TO YOUR MONEY? Tom is. Listen and make sure you don't blow it this fall!
DO YOU COMPLAIN ABOUT EXES OR PEOPLE YOU'VE DATED? Your Professor can save you some time and trouble.
Pages