Money Podcast
Money Podcast
THE PSYCHOLOGY OF MONEY Tom talks to blogger Morgan Housel, who has written a brilliant book that explains his sensible perspective on the difference between "getting rich" and accumulating wealth. Do you know the difference? If you're trying to be a successful investor, you need this perspective.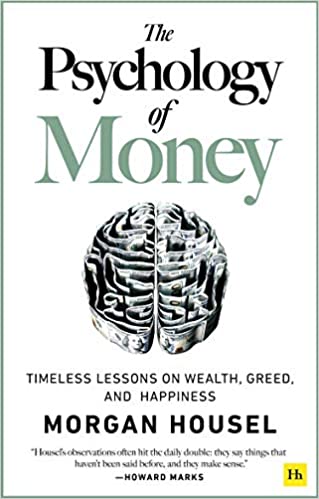 Here is the Wall Street Journal piece that first brought Morgan Housel to Tom's attention: Do You Know the Difference Between Being Rich and Being Wealthy?
Get a copy of Morgan's book, The Psychology of Money.
Get a look at Morgan Housel's blog.
What do you think? Tell Tom: tom@blowmeuptom.com.
THE DISCONNECT BETWEEN REAL LIFE AND THE STOCK MARKET City streets across America are full of homeless people and their tents, cardboard boxes, and used syringes. People are lining up for COVID-19 tests or free food. Yet the stock market continues to advance. What's going on? And what will Tom do next?

Got a money question? Send it to Tom: tom@blowmeuptom.com.
WHAT"S TOM DOING NEXT WITH HIS INVESTMENTS? New COVID-19 cases and deaths have spiked ever since states have begun campaigns to "reopen" their economies. What does this mean for your IRA? Your 401(k)? And any other investments? Find out what Tom JUST DID.
Fragile economic recovery faces first big test 
Got questions? Don't agree? Write Tom now: tom@blowmeuptom.com.
YOUNG ROBINHOOD TRADER KILLS HIMSELF Do you use online apps like Acorns or Robinhood to trade the markets? Easy as ordering a pizza on Grubhub, right? Not so fast. Find out how a young trader suddenly thought he was three-quarters of a million dollars in the hole and KILLED himself.
From Forbes: 20-Year-Old Robinhood Customer Dies By Suicide After Seeing A $730,000 Negative Balance 
From Marketwatch: Rookie trader kills himself after seeing a negative balance of more than $700,000 in his Robinhood account

AT LEAST ONE LISTENER DIDN'T COMPLETELY GET TOM'S POINT ABOUT INVESTING AND THE PANDEMIC in our last episode. Now, his question is a good one. Listen and find out what he (and maybe you) didn't understand.
JohninLA wrote, "As a long time listener, if I understood you correctly, you regretted selling your positions after the 87 crash. Thereafter, you've taken a disciplined approach of dollar cost averaging into the market. So why are you deviating from your discipline, and selling your riskier assets? You may be repeating the same mistake you made in 87. You're making a lot of assumptions about there being a 2nd surge of Covid cases, and about the riots lasting all summer long. What if you're wrong? What happens if S&P 3000 is the new bottom?"
Here is the previous episode in which Tom talks about what he'll be doing in the stock market and in his life due to COVID-19.
Agree or disagree? Tell Tom: tom@blowmeuptom.com.
WHAT DO WE DO WITH OUR MONEY NOW? The S&P 500 is now up over 38% since the low of March 23rd. Do we go with the flow? What will happen to the economy next? We're "reopening", aren't we? Will the stimulus payments and extended unemployment continue?  Tom's made so many accurate predictions in the past. You can't afford to miss this episode!

'You should be nervous!'—legendary money manager slashes stock market exposure from 55% to 25%
Don't Get Too Comfortable: The Next Wave Is Coming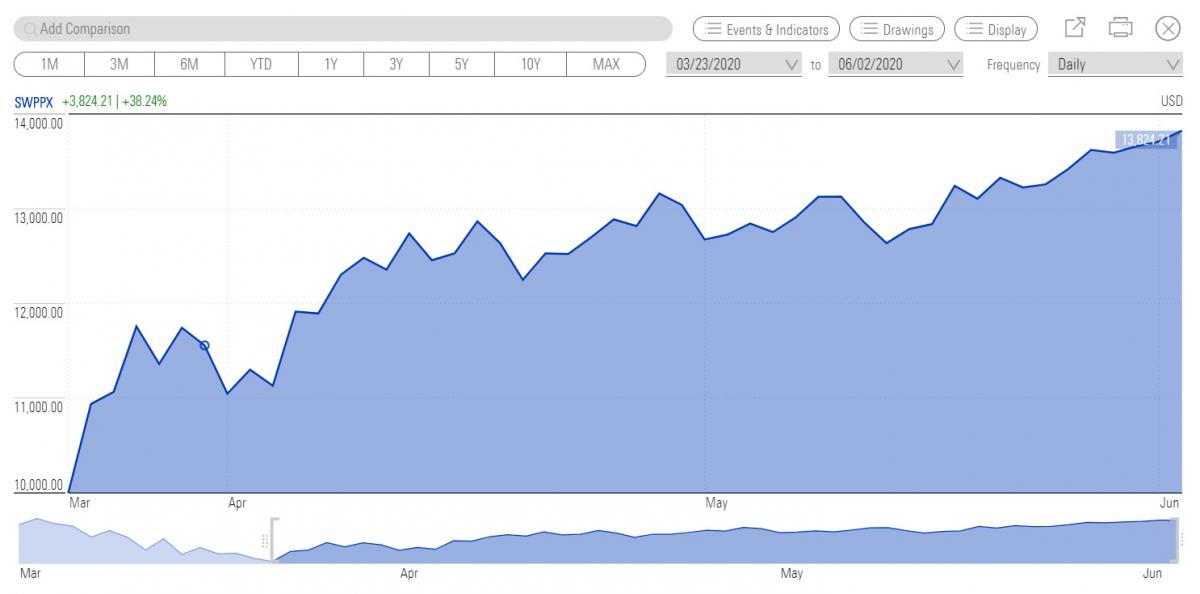 S&P 500 index since March 23, 2020
Which way will the economy and your money go? Tell Tom now: tom@blowmeuptom.com.
A LONGTIME CALLER AND FOLLOWER TELLS HIS AMAZING SUCCESS STORY John from Austin's journey began years ago when he was in a miserable marriage and financial trouble with an impressionable son, Cole. Find out where they are now thanks to listening to the advice of Your Professor.
Here is John's Email to Tom: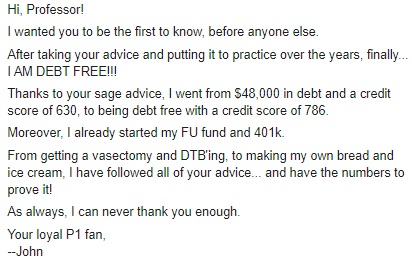 Here is John's newest credit score.

John finally paid off his car note. Look!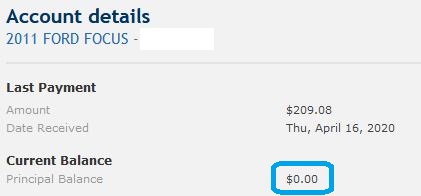 And he also completely paid off his Visa card balance!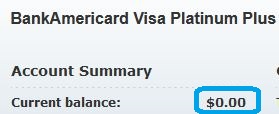 Pages