Money Podcast
Money Podcast
STOCK MARKET TURMOIL what do we do about it?
A LISTENER WANTS TO KNOW WHY THE MARKET IS ACTING SO CRAZY And, he wants to know what to do now. Tom to the rescue!
Got a money question for a future episode? Click here and send it to Tom now!
LOOK OUT BELOW! The stock markets have been dropping dramatically. Tom has suggestions for your savings and your portfolio!
Money questions for future episodes? Click here to ask yours!
FALL IS COMING FOR YOUR MONEY Are you ready? Bond tapering, possible interest rate hikes, inflation. Are you prepared for more COVID lockdowns? Tom breaks things down!
Money questions for our next episode? Click here and write Tom NOW!
DELTA VARIANT AND THIS SECOND HALF OF 2021 Tom thinks that we're not getting the whole truth about COVID-19 and the Delta variant. So many things are happening: what will happen to your money? Tom looks into his crystal ball.
Money questions? Click here and send them to Tom.
HOW TOM BECAME OBSESSED WITH SAVING MONEY It all began in elementary school. Also, Tom makes a major revelation you've never heard before that could very well surprise you. (Or maybe it won't)!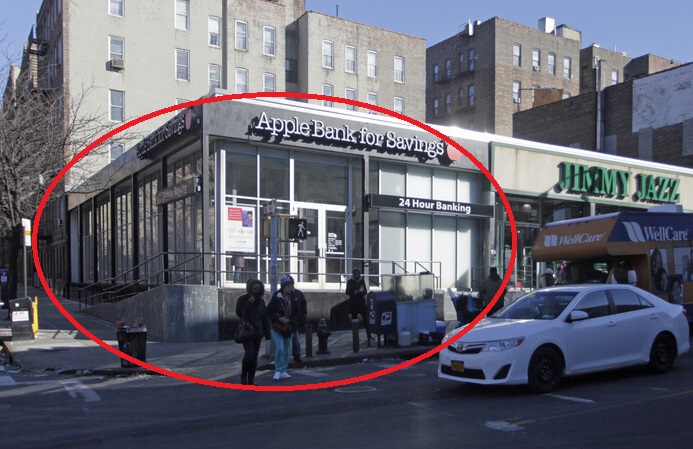 This Apple Bank on 170th Street in The Bronx was once the Dollar Savings Bank where Tom had a passbook savings account as a schoolkid.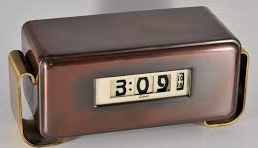 Not the exact clock in the episode, but very similar. If you listen, you'll understand.
 
Money questions? Send 'em in: tom@blowmeuptom.com.
Pages