NEW PRESIDENT, NEW MONEY PLANS Now that we know for certain who the president is as well as some of his plans for the future, Tom is adjusting his portfolio accordingly. Also, Tom adds an exciting new mutual fund to his holdings.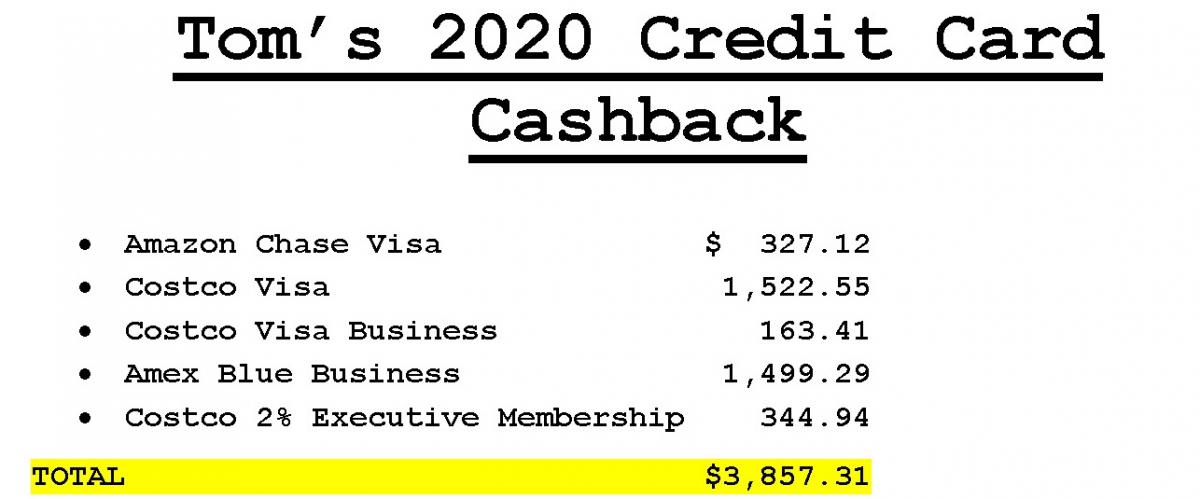 Learn about Tom's latest fave mutual fund.
Got a money question for a future episode? Click here to send it to Tom: tom@blowmeuptom.com.