Guest Interviews
Guest Interviews
DID GOD CHOOSE CHRISTIAN SMALLS TO SHUT DOWN AMAZON? He's 31 and a father of three. Until recently, Chris Smalls worked at the Amazon warehouse in Staten Island, New York. Then came COVID-19, and all hell broke loose. Hear how Chris became the talk of the news media as well as the political and labor worlds.
Learn more about Chris in this story from Forbes: Amazon Worker Who Was Fired After Coronavirus Walkout Says He Is 'Being Silenced'.
Whose side are you on? Tell Tom now: tom@blowmeuptom.com.
TOM & GARY BACK TOGETHER Longtime Leykis producer and ten-year co-host of The Gary & Dino Show, Gary Zabransky, catch up with each other and talk about COVID-19, quarantine boozing, the anniversaries of their respective shows, and so much more!
Click here to subscribe to The Gary & Dino Show.
GUSTAVO ARELLANO Longtime Leykis regular guest, Los Angeles Times reporter Gustavo Arellano, returns to talk about everything that's going on in our quarantined world right now as well as everything that's happened in his life since bolting from his previous gig as Editor of OC Weekly.
Visit Gustavo's website and sign up for his newsletter.
Let Tom know what you think: tom@blowmeuptom.com.
FORMER BE FUNNY STAR NOW ON THE CORONAVIRUS FRONTLINE Longtime Leykis listeners remember a regular caller named "Baker", a longtime P1 and creator of the Be Funny classic, New Normal Nights. Our boy is now fulfilling a very different role: he finished medical school and he's now in the thick of the coronavirus fight in New Jersey. Learn about COVID-19 from one of our own!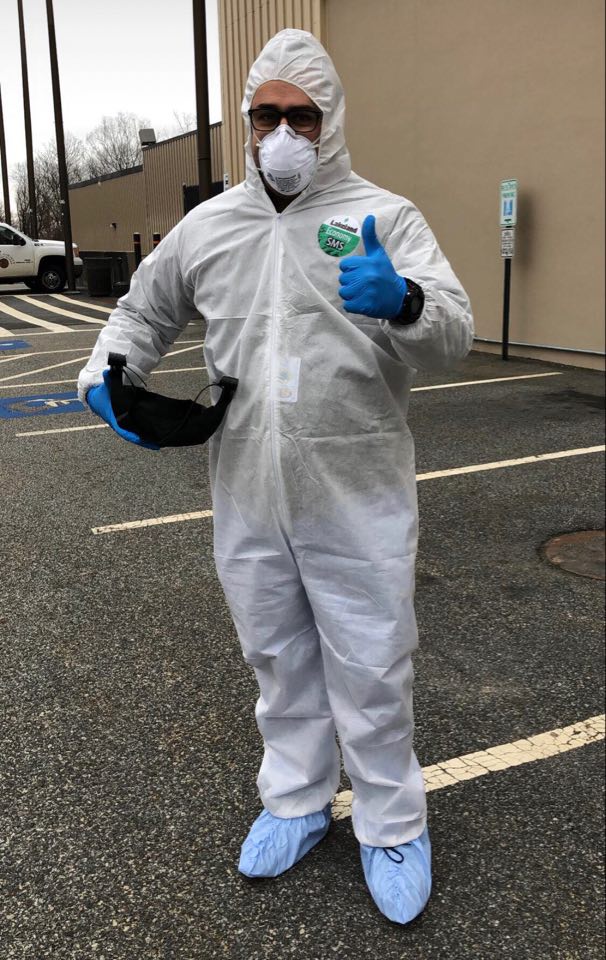 FAMED PSYCHOLOGY PROFESSOR GIVES HIS ANALYSIS OF TRUMP Haven't you always wondered what a mental health expert would say about the personality of our president? Tom talks to Professor Dan McAdams about what makes Donald Trump tick!

Read this story about Professor McAdams' analysis.
Get a copy of the book and read Professor Dan McAdams amazing analysis of Donald J. Trump for yourself.
What do you think? Tell Tom: tom@blowmeuptom.com.
WHAT DOES A SUPERSTAR SPORTSWRITER DO WITHOUT ANY SPORTS TO WRITE ABOUT?  Los Angeles Times sports columnist Arash Markazi worked for years to get his dream job: he's the Times's Page 3 sports columnist. And now, because of the coronavirus pandemic, he has no sports to write about! How does this top sportswriter deal?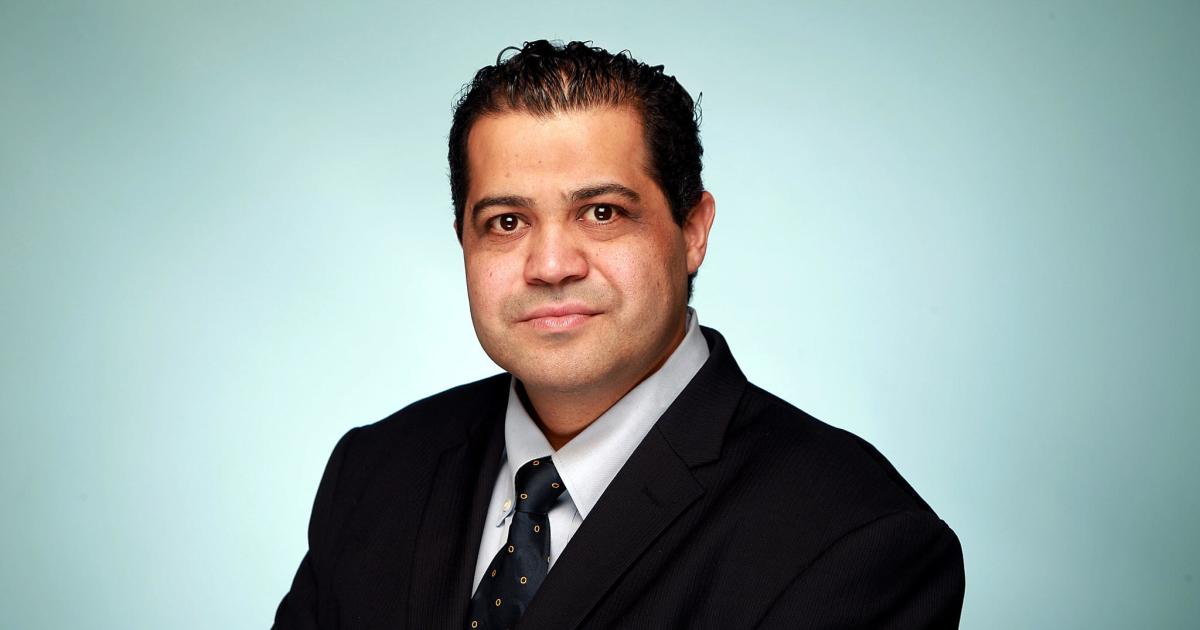 THIS GROUP OF REPUBLICANS IS PUSHING TO OUST TRUMP Tom talks to Reed Galen, one of the founders of the Lincoln Project, a super PAC created by George Conway (husband of Kellyanne Conway), along with political strategists Steve Schmidt & John Weaver and media consultant Rick Wilson.
WARNING: this episode contains a discussion of politics. If you don't like politics, or if you just don't like Tom's political opinions, don't torture yourself. Just don't press the play button on this episode!
GEORGE CONWAY, OTHER REPUBLICANS DECLARE 'WE ARE REPUBLICANS,' ANNOUNCE LINCOLN PROJECT TO 'DEFEAT TRUMPISM'
Do you want to hear more episodes like this? Would you prefer that Tom never discuss politics? Let him know: tom@blowmeuptom.com.
MAJOR LEAGUE BASEBALL WANTS TO DISSOLVE 42 MINOR LEAGUE TEAMS Why should we care? Ryan Keur, President of the Daytona Tortugas Florida State League baseball team tells us why. It's an issue that even got Senator Bernie Sanders to weigh in with the Commissioner of Baseball, Rob Manfred!
Read about why Senator Bernie Sanders cares about this issue.
Do you want Tom to be talking about issues like these? Or not? We aim to please: tom@blowmeuptom.com.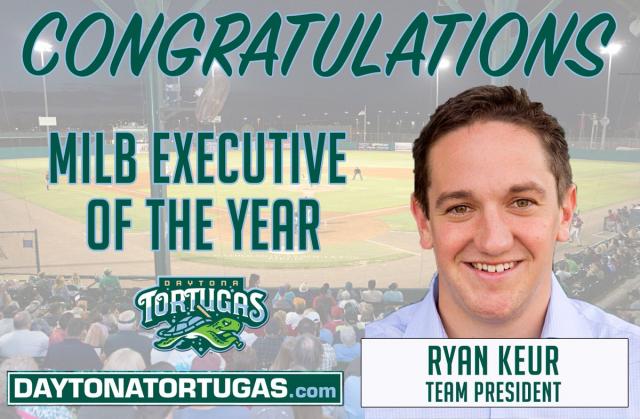 Ryan Keur, President of the Daytona Tortugas minor league baseball franchise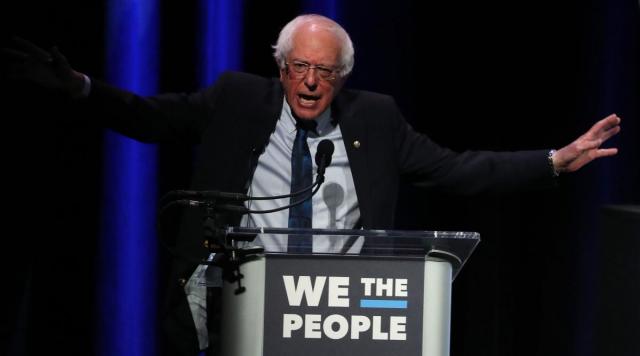 Senator Bernie Sanders
WHY IS PROSTITUTION STILL ILLEGAL? Or, for that matter, pornography or S&M or any other kind of sex work? And what's being done about it? Could legalizing these kinds of professions make society better or make women safer? Find out from Tom's guest, sex worker and activist Kaytlin Bailey, communications director of the organization Decriminalizing Sex Work. Hear about Robert Kraft, Jeffrey Epstein, and more!
The website for Decriminalizing Sex Work is www.dswork.org.
Where do you stand? Tell Tom: tom@blowmeuptom.com.
Pages