IS ANYONE WORTH $750K? That's what a North Carolina man was ordered to pay another man whose wife he "stole"! What does that say about marriage in the 21st Century? North Carolina attorney Ashley-Nicole Russell joins Tom to talk about the damage divorce can cause and how "collaborative divorce" can produce better results.
Here is the original story that started it all from the Washington Post.
Take a look at guest Ashley-Nicole Russell's book: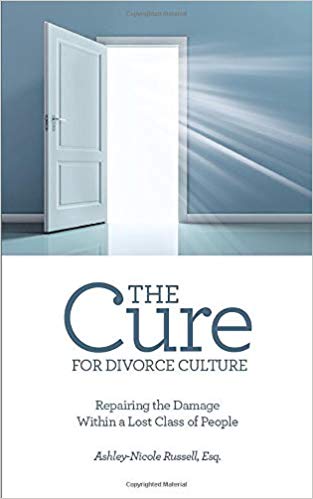 What do you think? Tell Tom: tom@blowmeuptom.com.