SUSPECTED SHOOTER OF JUDGE'S FAMILY A FORMER GUEST ON THE TOM LEYKIS SHOW A member of the family of U.S. District Judge Esther Salas opened the front door to a man claiming to have a FedEx delivery who came in and shot both Judge Salas's son, who died, and her husband, who has survived. His name was Roy Den Hollander, a former guest on the Tom Leykis Show. Here is one of his appearances in its entirety. Episode free to all!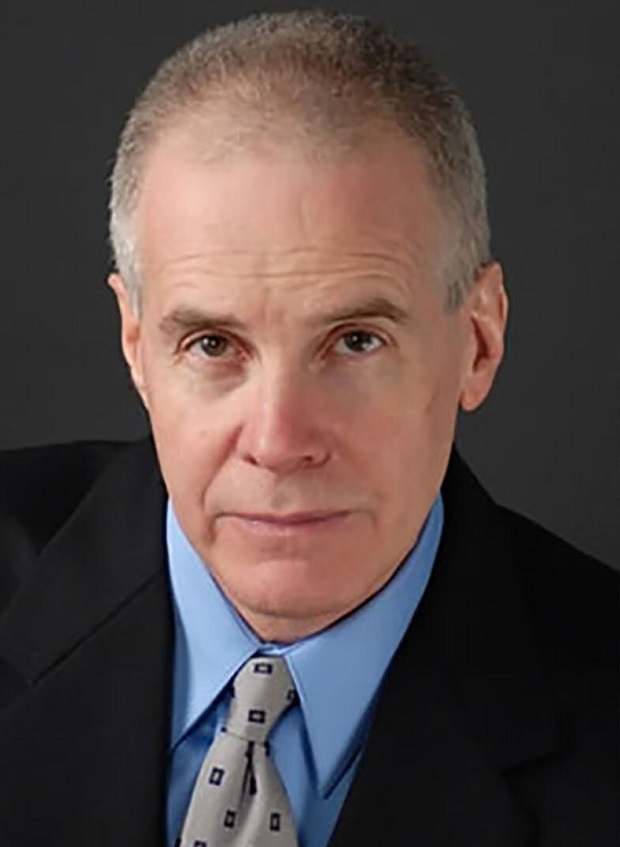 The likely shooter, Roy Den Hollander
Read the Washington Post story about this shooting.
Questions? Comments? Let 'em fly: tom@blowmeuptom.com.